With so much kinds of photography, we have amongst them wildlife photography category which showcases the culture of Wildlife areas and the animals live there. Its all about how the ecosystem is managed in great balance. This type of photography is never positional, and the person should have atleast 500m of distance from the object. A person should have experience to capture wild life photographs and should know how to expose correctly, and the field craft skills.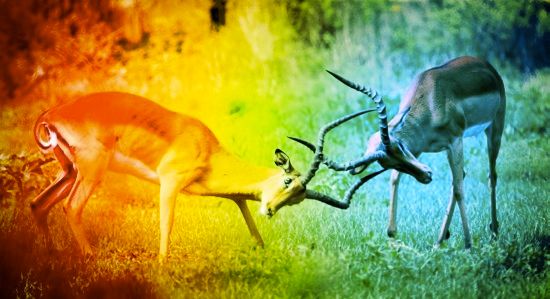 Wildlife Photography Pictures should be taken with constant focus. Its like macro captures but with standard distance from the object on focus. Though the technique is not so easy, you must be familiar with the behavior of animals you want to focus, because its difficult to approach them. You may need Macro Lenses too, if you are going to capture insects or flowers. Similarly, if you are going to capture marine, underwater photos, then you may need specific lenses. If you are going to capture birds, you would need lenses of high focal length for better results.
If you are liked this article, you may like our previous article Black and White Photography, Portrait Photography and Beautiful Paintings.