Everyone Loves Video Games,so we have gathered up HD Gaming Wallpapers for your Desktop. I love Video Gaming and I mostly use Game Wallpapers on Desktop. I am fan of Need for Speed Most Wanted and Burnout Paradise, and some other games too, mostly Racing Games.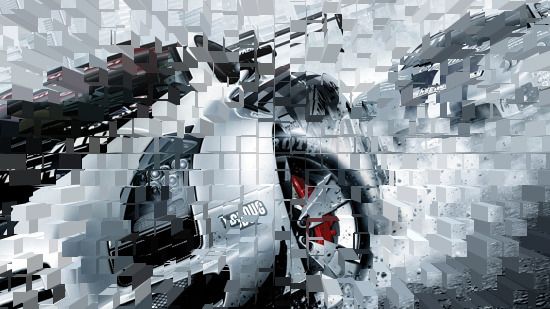 Windows is the best if you are Game Lover, and I recently bought Black Ops for Windows. If you are a true Gamer, you would definitely love to see your Desktop with HD Gaming Wallpapers and other Devices too.
Today, I came across Windows Desktop of a friend of mine, and he had an amazing GRID Game Wallpaper that was looking totally awesome on the Desktop. So, I decided to gather up some more cool wallpapers for my own Mac and will rotate them for a month. You may also like our previous Wallpapers Compilations.
HD Gaming Wallpapers
Here goes the Wallpaper Compilation, hope you would like these HD Gaming Wallpapers.
Just Right Click on Images and Click Save Link As to Download the Wallpapers on your Desktop.
This wallpaper is from the series of Need for Speed Trailers. The wallpaper looks awesome, also have 3D Reflection effect.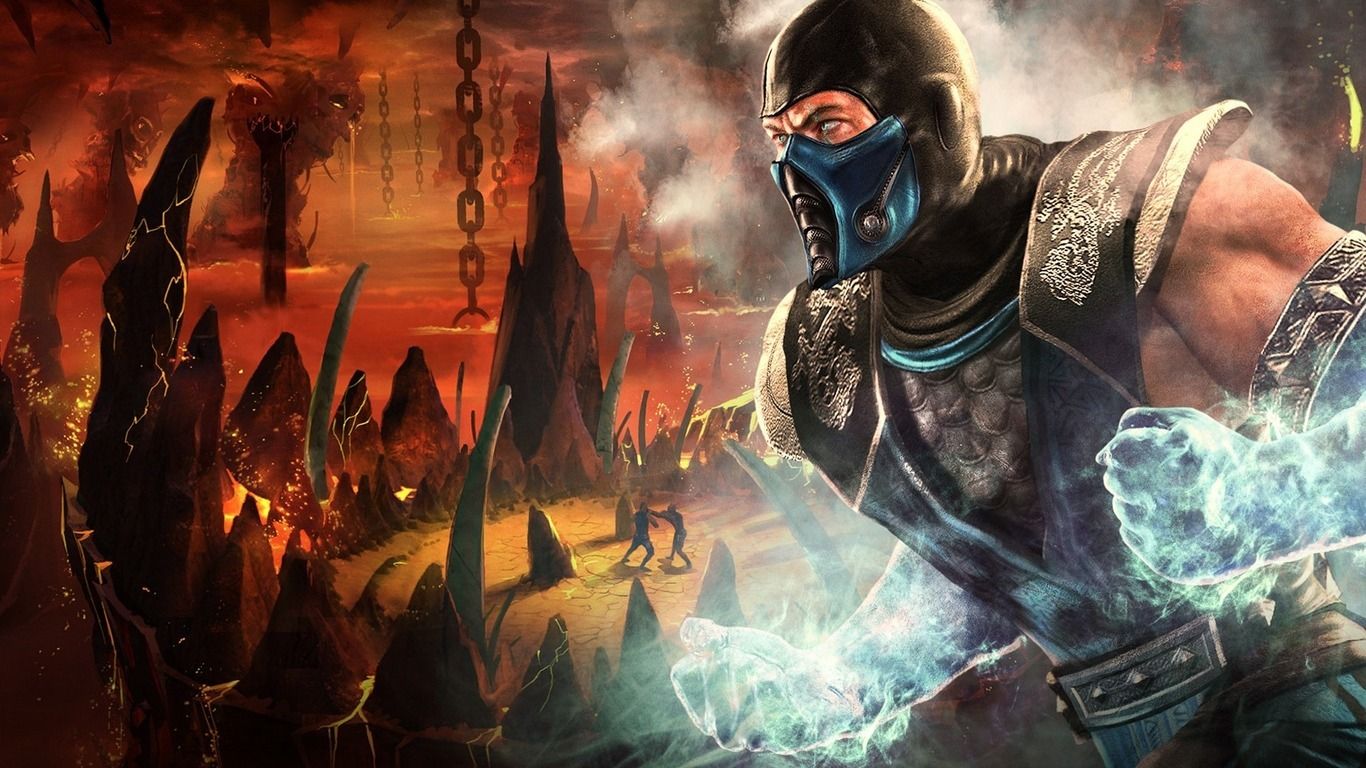 Wallpaper from the Game Mortal Kombat, the name of the Player is Sub-Zero who plays with Ice.
Wallpaper from the Most Popular Action Game, Call of Duty.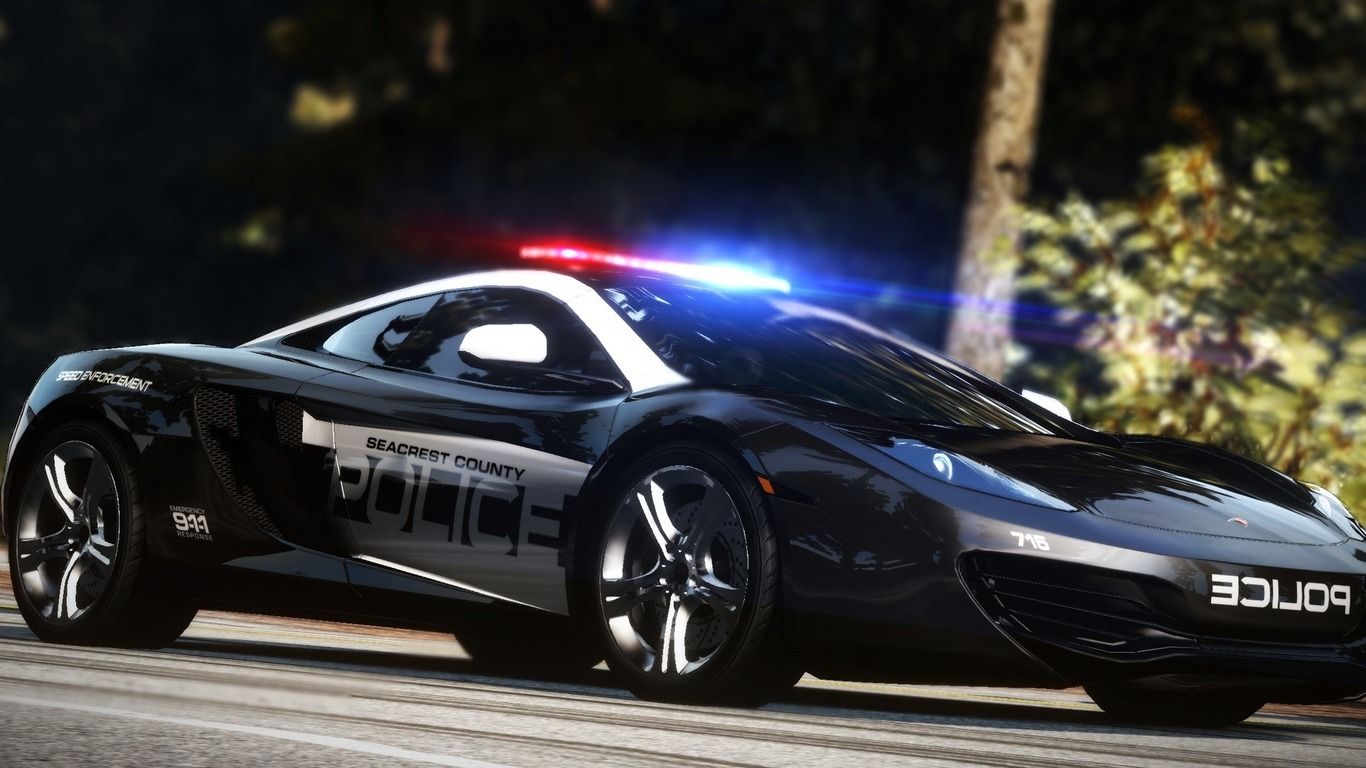 Wallpaper from the Trailer of Need for Speed Most Wanted.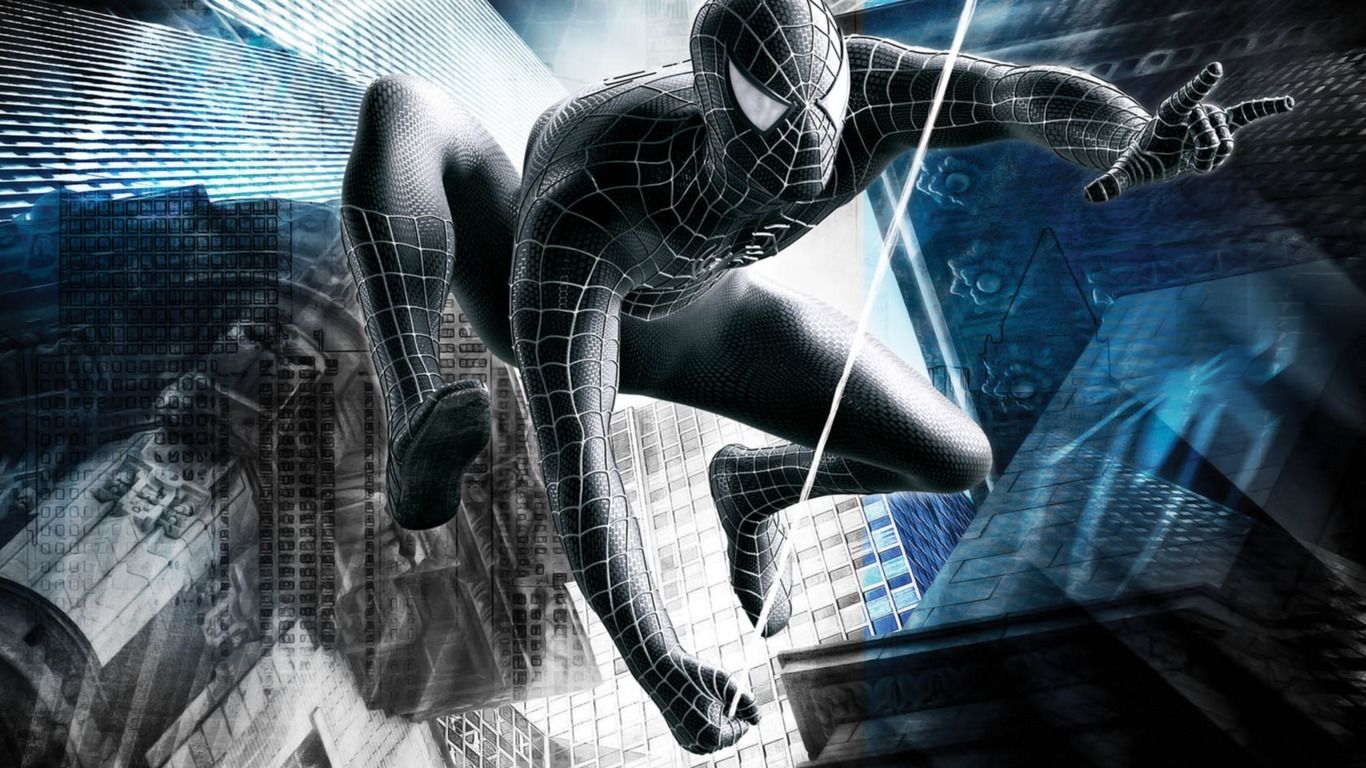 Wallpaper from the Game of Spiderman Trailer.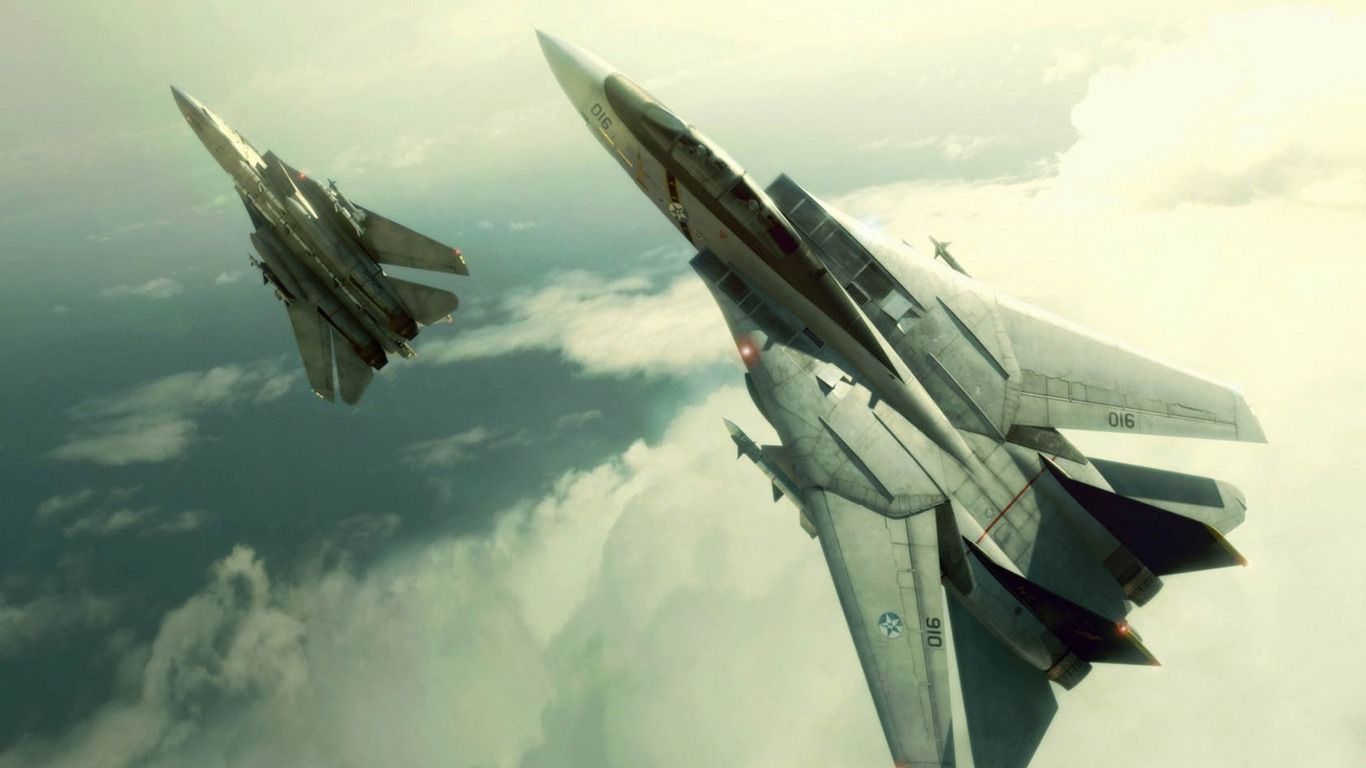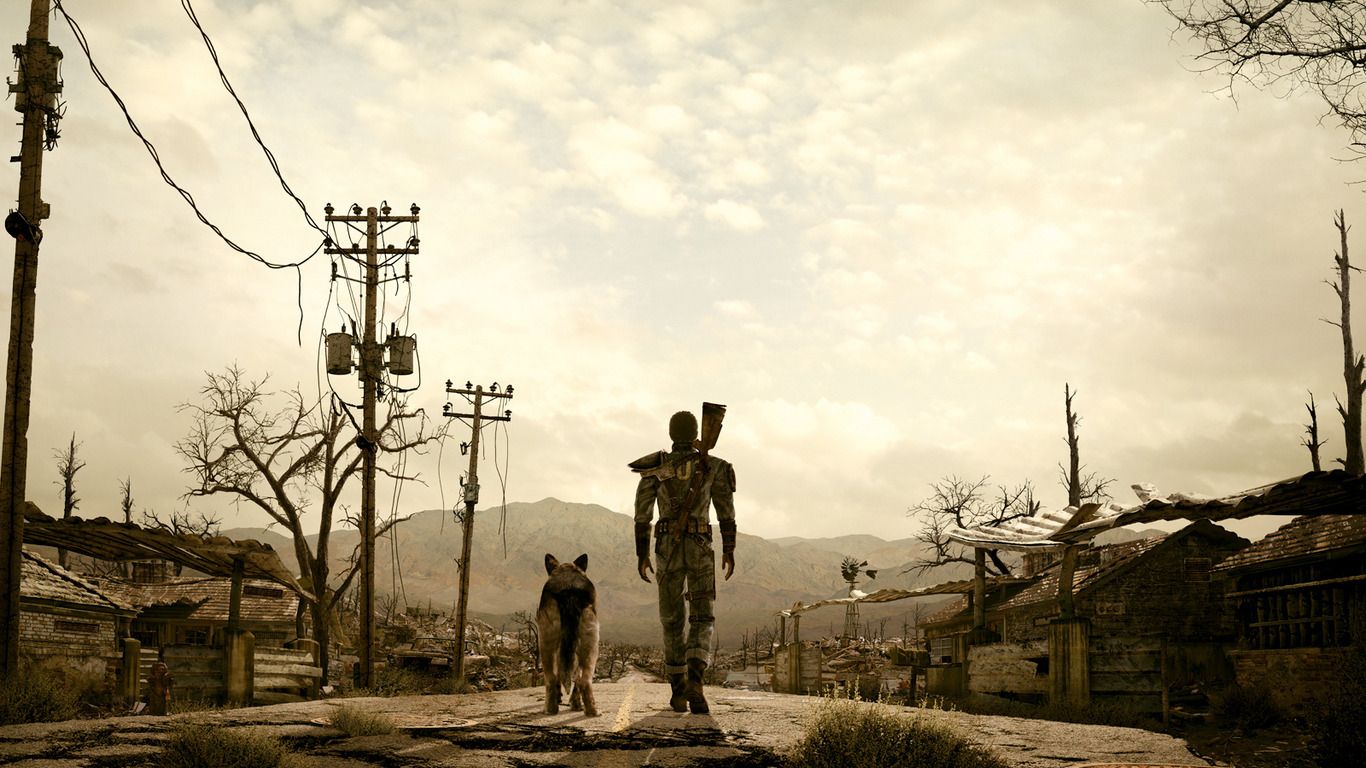 All these HD Gaming Wallpaper are High Resolution Wallpapers fetched from Different Sites and Sources. All these has Resolution of 1366×768 pixels which I hope will fit on your desktop.