We have gathered up best galaxy nexus wallpapers and backgrounds with high resolution size. Samsung Galaxy Nexus has got awesome official photo wallpapers. Galaxy Nexus is one of the cool devices from Google, in company with Samsung, and the device is super-cool. It has got high end specs and its camera produces crispy photos, which is nice.
Google Nexus family includes Galaxy Nexus, Player, and recently released Nexus 7 Tab. Google produces smart-phones, and they look gorgeous. I am just talking about Galaxy Nexus in Black color, looks really amazing.
This time, we are here with Best HD Galaxy Nexus Wallpapers for your Phone as well as Desktop. Since, these wallpapers have Very High Resolution, you can use them on your Desktop too, along-with your Galaxy Nexus or even another Phone.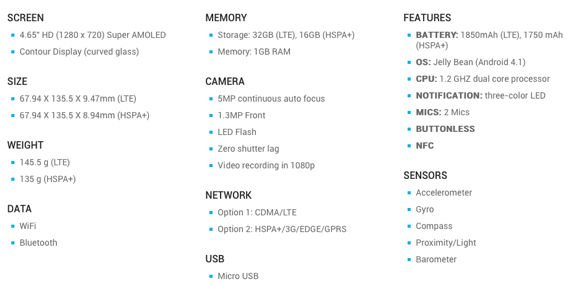 Above are specs screenshot captures from Official Google Nexus Store. Galaxy Nexus has got 4.6 inch screen, which is pretty large, along-with 5MP Camera which works fine until you are using it for Professional Photography.
The specs say that it has got Zero Shutter Lag, though I disagree with it, it lags often for me. Yes, you can do 1080p High Definition Video Recording with Galaxy Nexus.
Plug point of Galaxy Nexus is that, it has got NFC, so you can share files among other NFC enabled devices easily just by touching the other device. What I like the most about this phone is its Display Screen, pretty awesome screen  it has got. And other is, its Notification LED lights that notifies you with 3 different color LED lights.
Since it Officially Google Powered Phone in corporation with Samsung, it is always the first or second device which gets the Latest Android Update. It has got the latest Jelly Bean Update too world-wide. The hardware of this phone is pretty cool, the Dual Core Processor works like a charm, very fast enough, and you won't get any lags.
Galaxy Nexus Wallpapers
Here's the compilation of Galaxy Nexus Backgrounds for your Desktop and Phones. All these Wallpapers are High Definition and High Quality, and I am sure you will love these.
To Download, Right Click on Wallpaper and Click Save Link As.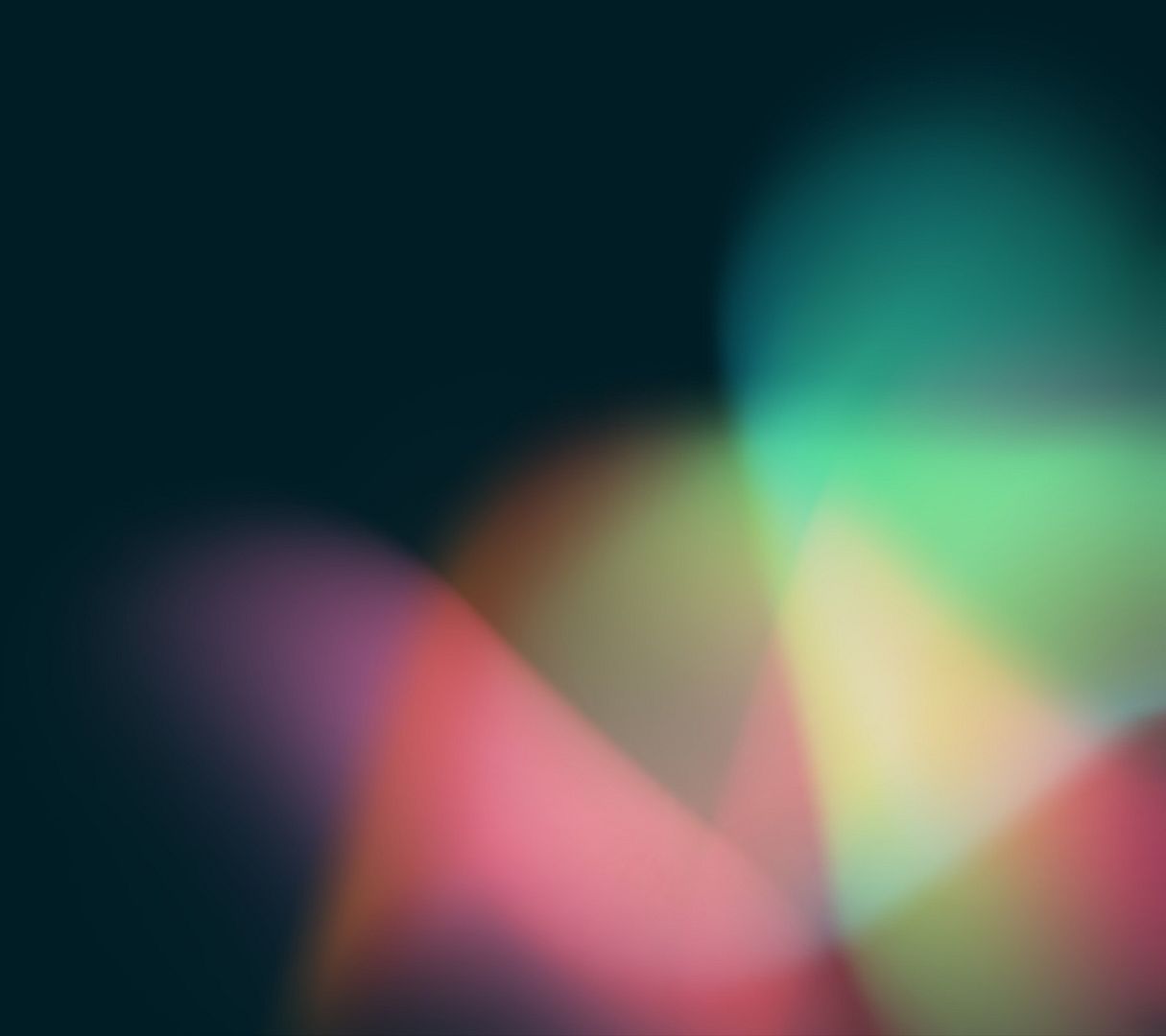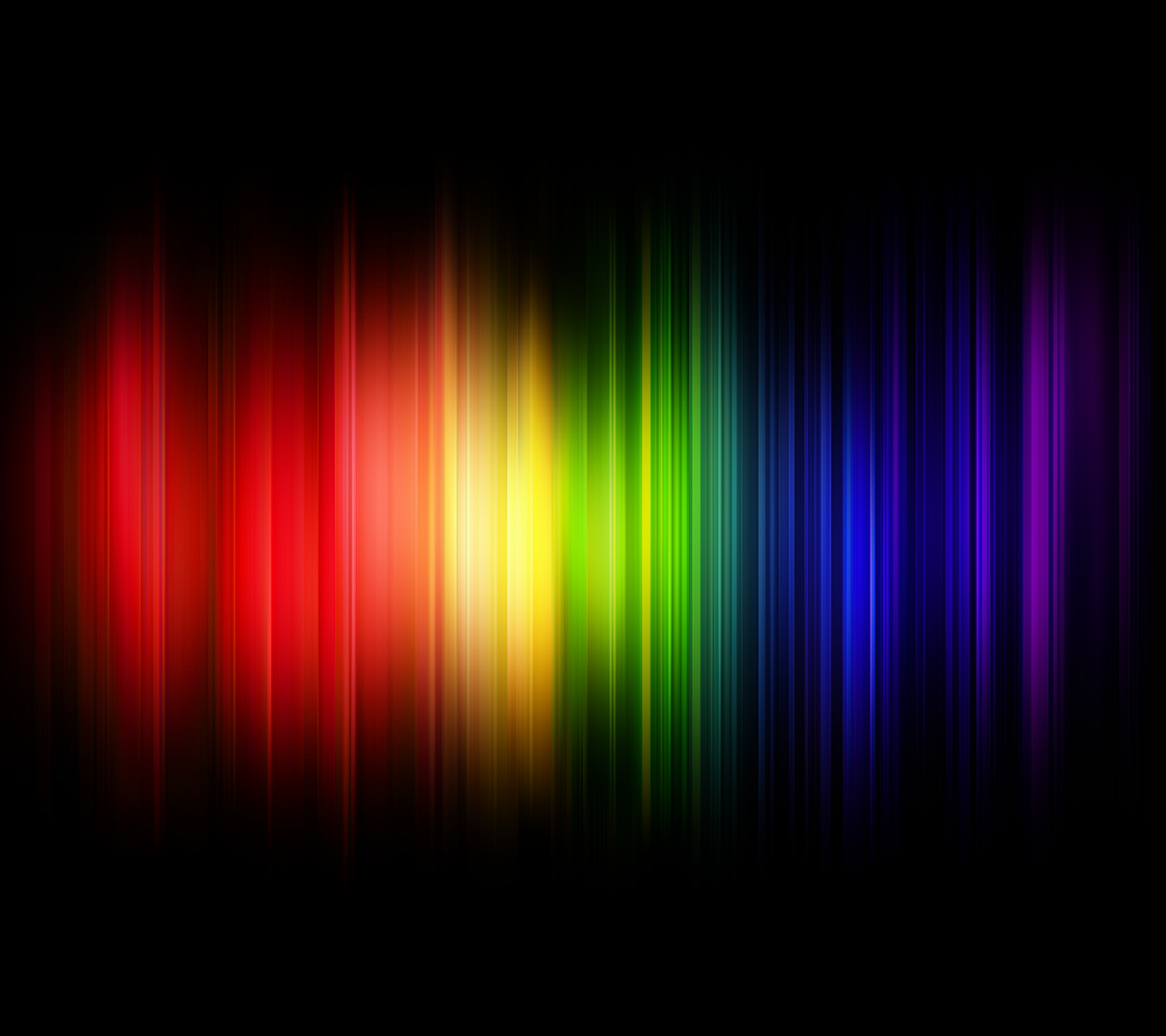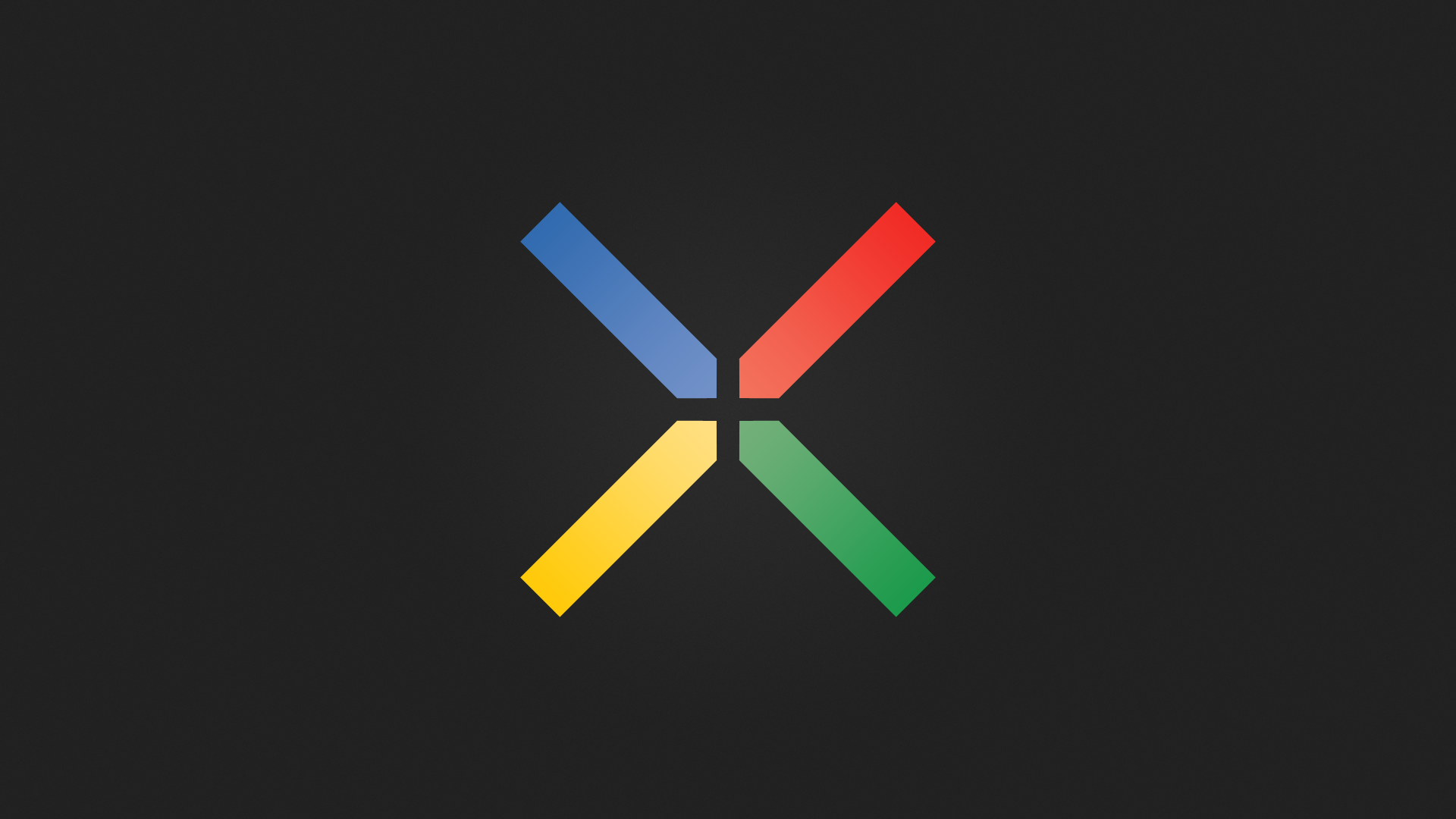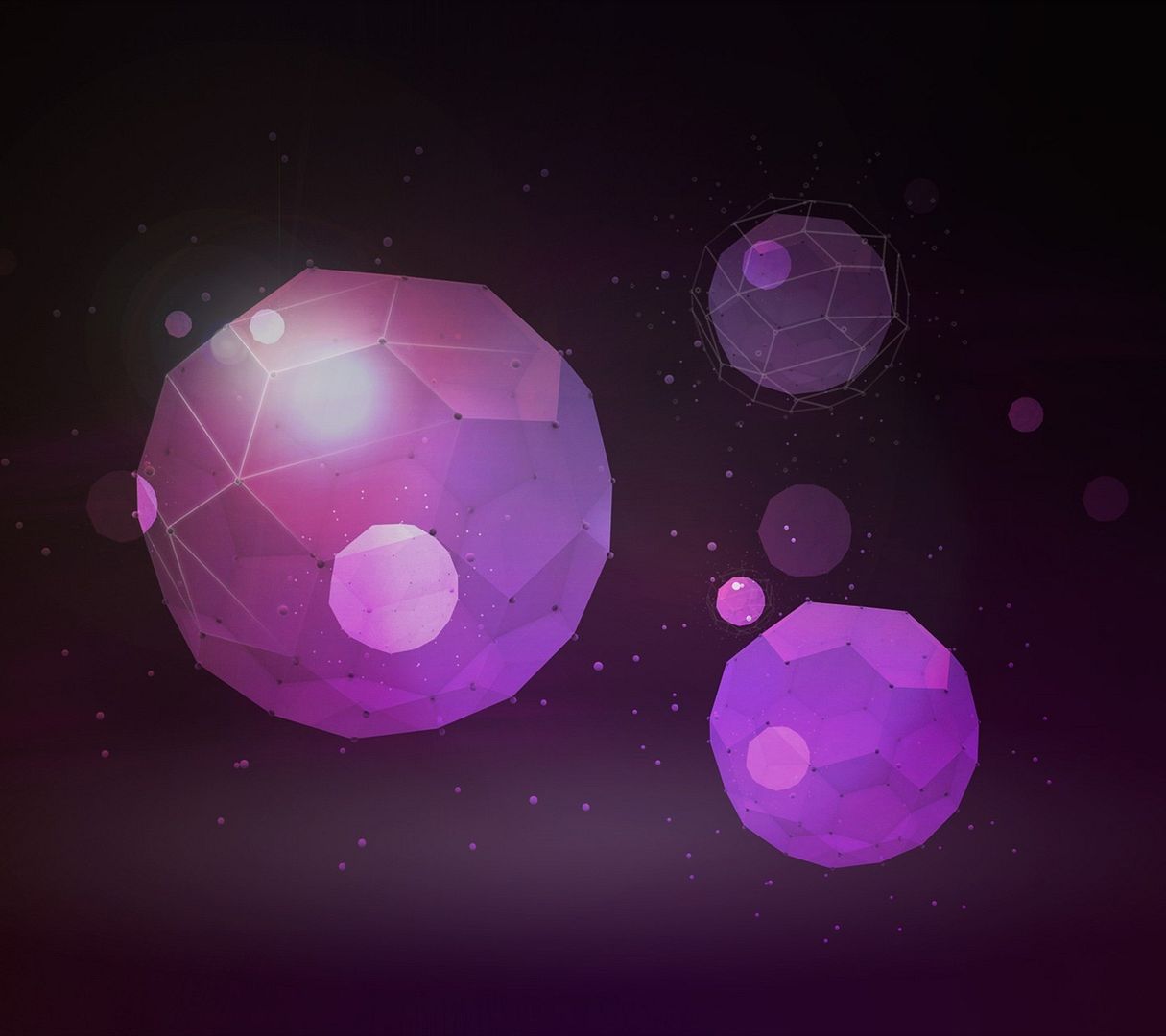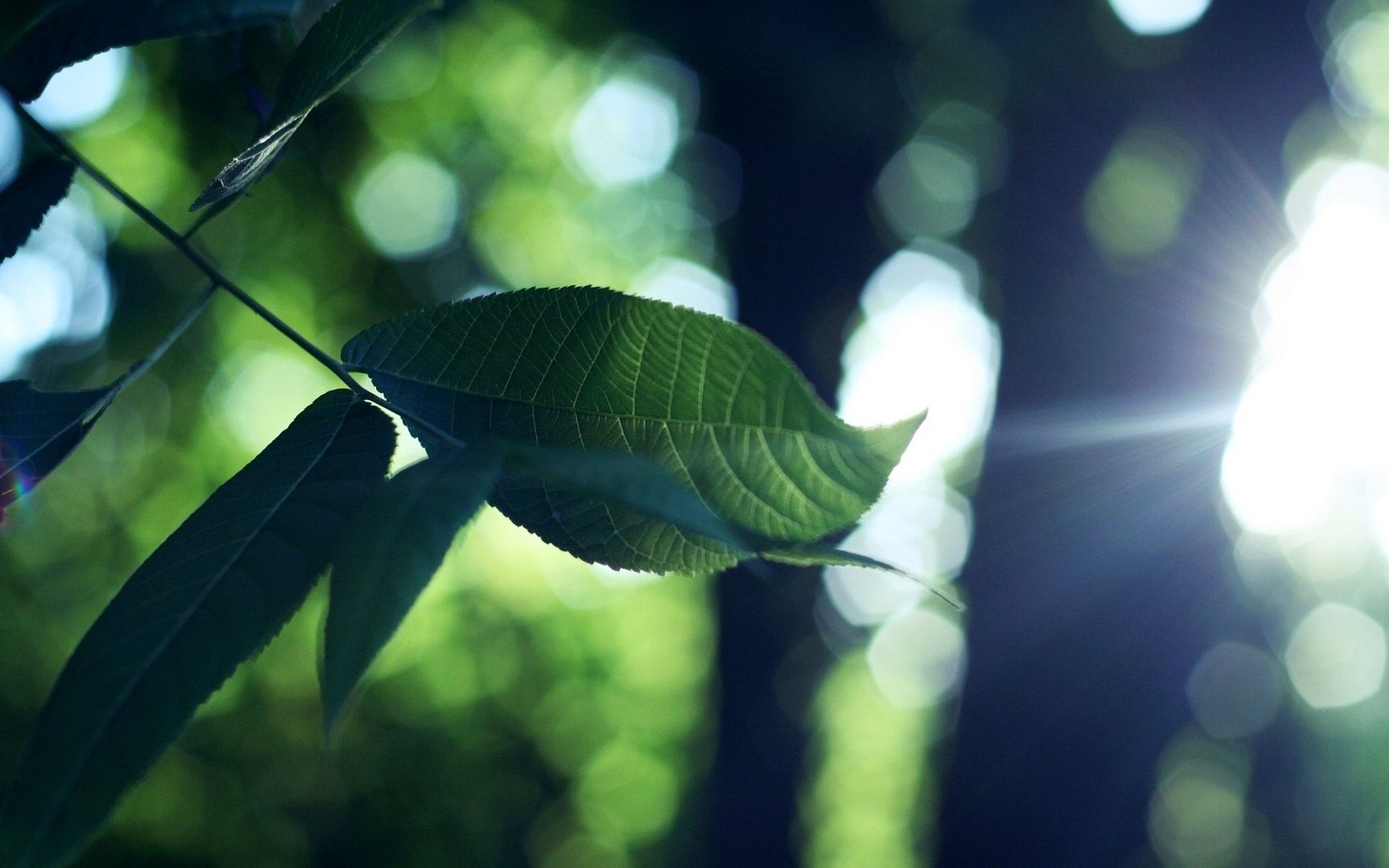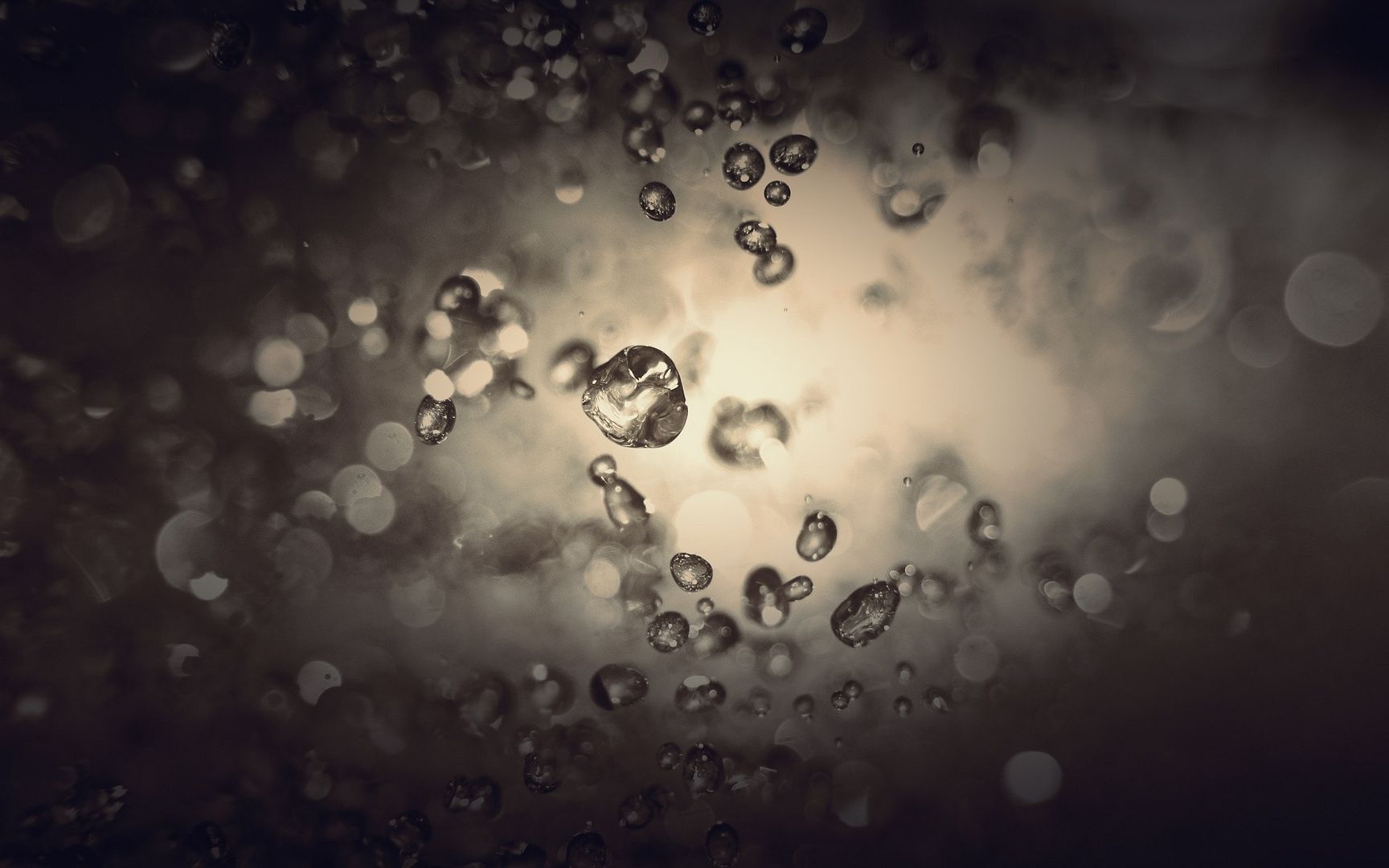 I hope you liked all these Galaxy Nexus Wallpapers. I have gathered up these wallpapers and ZIPed them too, so you can download all these wallpapers on your device in a single ZIP file.
Download Galaxy Nexus Wallpaper Pack (ZIP, 3.7MBs)