Flash Animations are the GIF animations files which are like Videos though they cannot have more length. Funny Flash Animations is what we have gathered this time. And believe me, you will not stop laughing these Funny Flash Animations.
While playing some flash games, I had a look at these amazing funny flash animations and you won't believe, I played these for almost 1 Hour to select the most funniest of them. So, I hope you would like these all.
Here goes the compilation. You may also like.
Best Funny Flash Animations
He can sit anywhere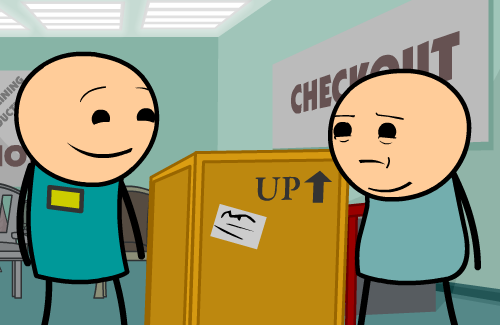 Not descriptive, better you see the Flash first.
Beer Run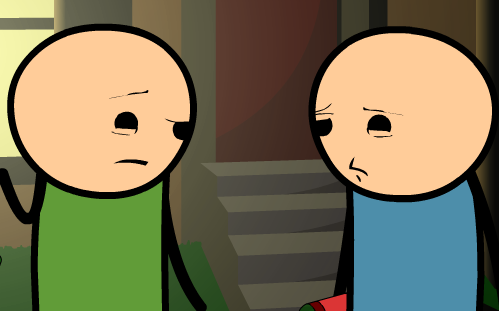 Its all about driving after drinking.
Ice Cream 2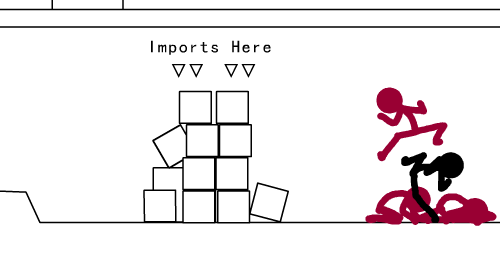 The process of Ice Cream 2 explained.