Just a day before, I have come to see an awesome retina wallpaper for mac which was really amazing. It is called Nine Inch Nail Wallpaper, and I landed on its Flickr Photo-Stream. And there were more such wallpaper with same tone and same art of capturing.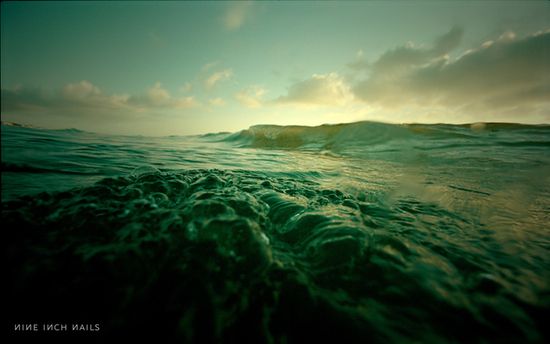 I am loving those wallpapers and I have gathered up these wallpapers in my favorites collection in Wallpaper Wizard Mac App. I collect up all my favorites in the app and its quite easy to manage and keep your favorite wallpapers. If you love desktop customization, then I recommend you Wallpaper Wizard if you are running on Mac.
Recommended Reading : 10 HD Retina Wallpapers for New Macbook Pro
All credit goes to Nine Inch Nails, this is a copyright of Nine Inch Nails Flickr User and you should see the Photo-Stream.