I love to follow Photoshop Text Tutorials, and I love to learn new things in Photoshop, and I am doing this since a quite good past. But if you are a beginner, then you must start with easy to follow photoshop text tutorials, which help you learn the basics in Photoshop. I got started with Photoshop Tutorials with such easy to follow photoshop guides written by experienced designers.
More article you may like to read.
Getting Started with Photoshop Text Tutorials
Below are the most easy to follow photoshop tutorials if you are starting as a beginner. Most of them follow the Adobe Photoshop version CS5 and your experience may vary if you are using different version of photoshop.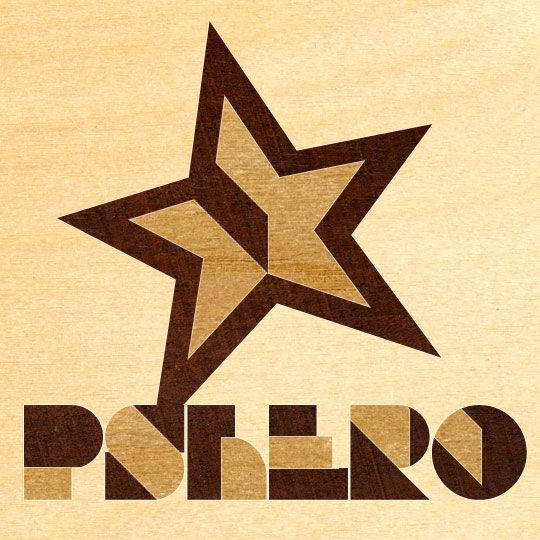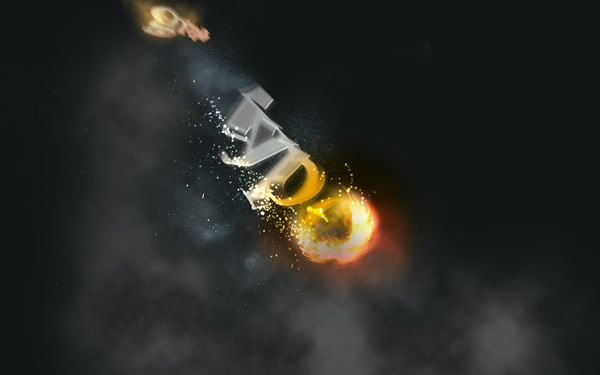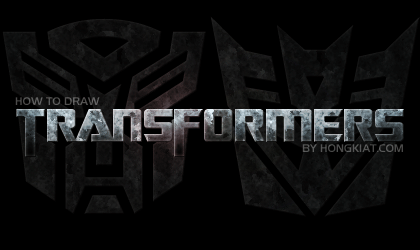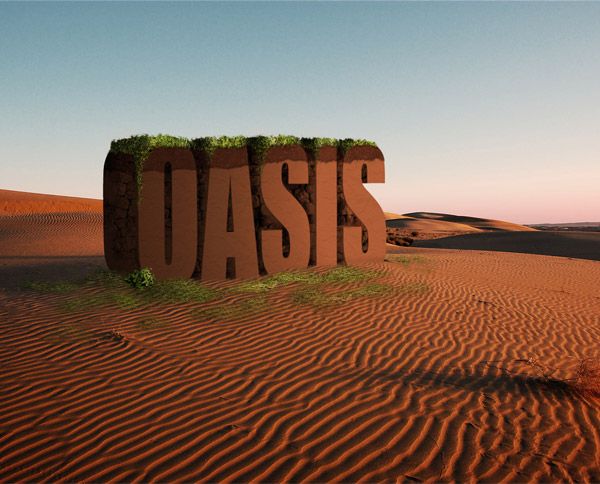 Embossed Text Effect

All these Photoshop Text tutorials and effects are well written and easy to understand for beginners. Even I followed most of the above tutorials and it really develops your knowledge to a great level. I really liked the Grass Effect Tutorial by TutsPlus and the one recently written tutorial on TutsPlus, Parry Hotter.
Hope you liked all these Photoshop Tutorials, try following these tutorials to be master in photoshop. Stay Tuned for more such compilations and photoshop tutorials.