Christmas is one of the most awaited and enjoyable occasion which comes once a year. Here are some free christmas wallpapers for android users. I am power android phone user, I have Sony Xperia Phone and I like to change its looks, customizations and everything when I get bored with my android customization. So, Christmas is not far from the day, and we have gathered cool christmas wallpapers for android phones which you can download free.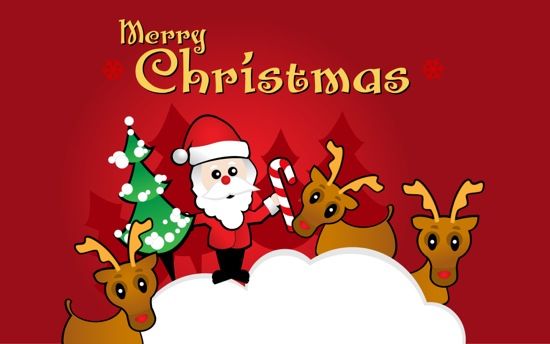 Christmas is an annual celebration day for the birth of Jesus Christ and also widely observed holiday, generally celebrated on 25th of December. Its the biggest day for Christians, and they start preparations for Christmas from a month back. And the geeks who are Christians or love Christmas, we have Christmas Wallpapers for your Android device. You can use them on iPhone too, because they have pretty good resolution and can fit almost any phone device easily. The modern customs in Christmas Eve includes Caroling, Christmas Music, Gift Giving, Church Celebrations, Decorations including Christmas Trees and lighting, and of course Special Meals. Christmas is one of those occasions when people think about enjoying, its one of those special days in a year. And how can we forget Santa Claus, the most amazing part of Christmas eve. So, get ready for some Christmas goodies for your Desktop for the Christmas eve.
You may also like our previously published article Scary Halloween Wallpapers, Spiderman Wallpapers, Abstract Wallpapers, Desktop 3D Wallpapers or Gaming Wallpapers.
Christmas Car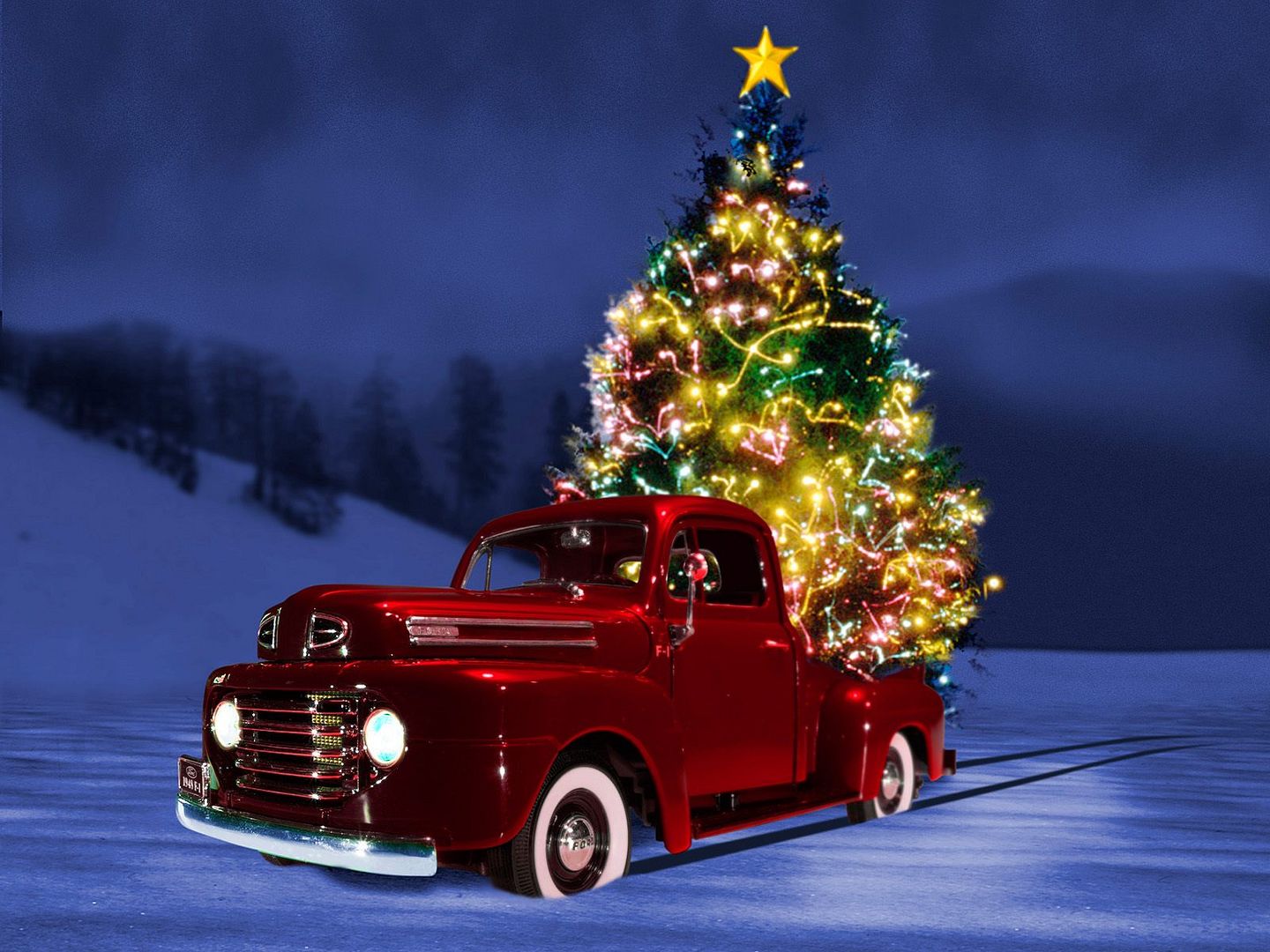 Christmas Red Wallpaper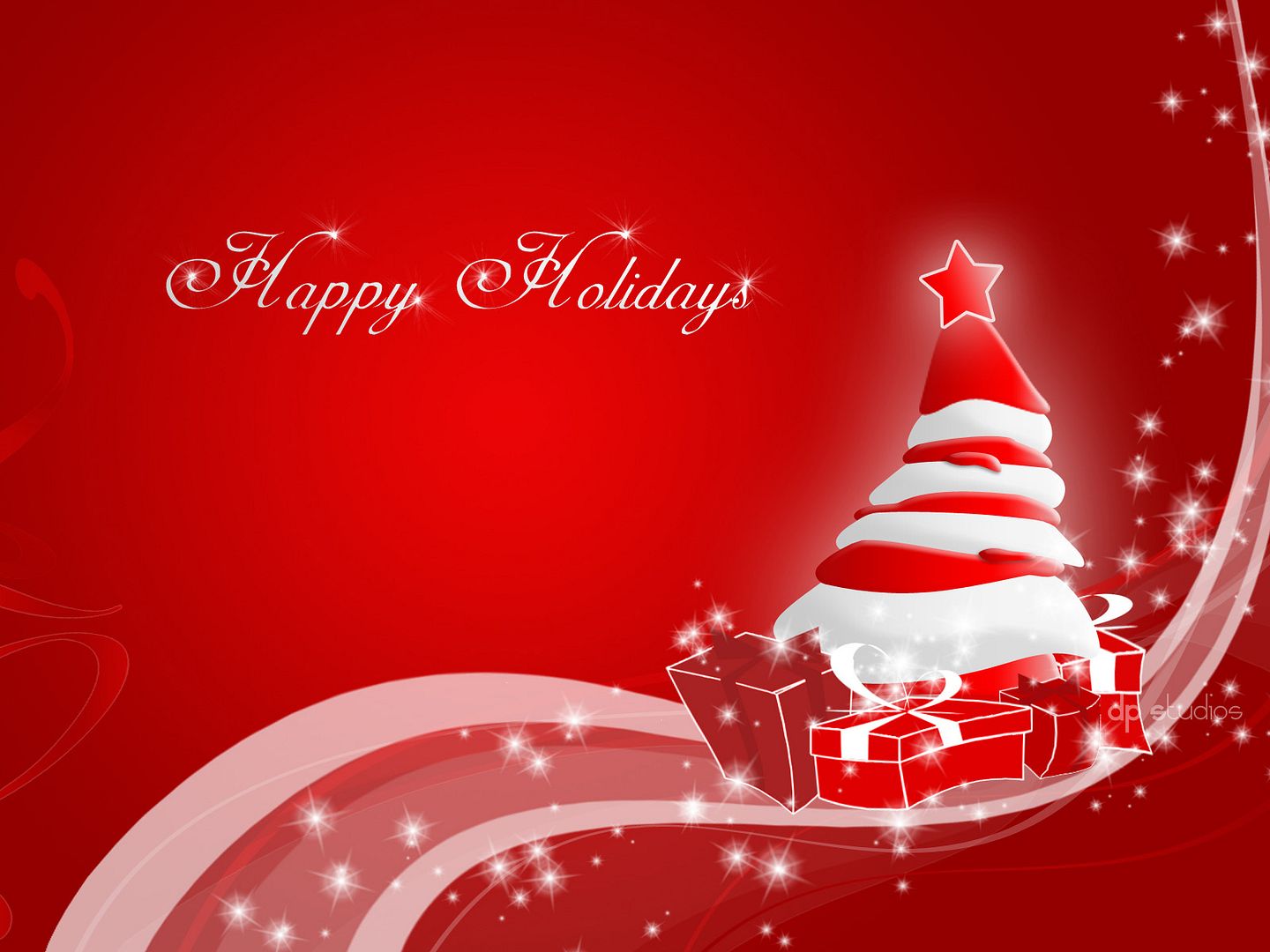 Christmas Snowfall
Christmas Tree
Snowman is Christmas Night
Christmas Decoration
Merry Christmas Cartoon
Snowman Sating Merry Christmas
Santa Claus
Jesus Christ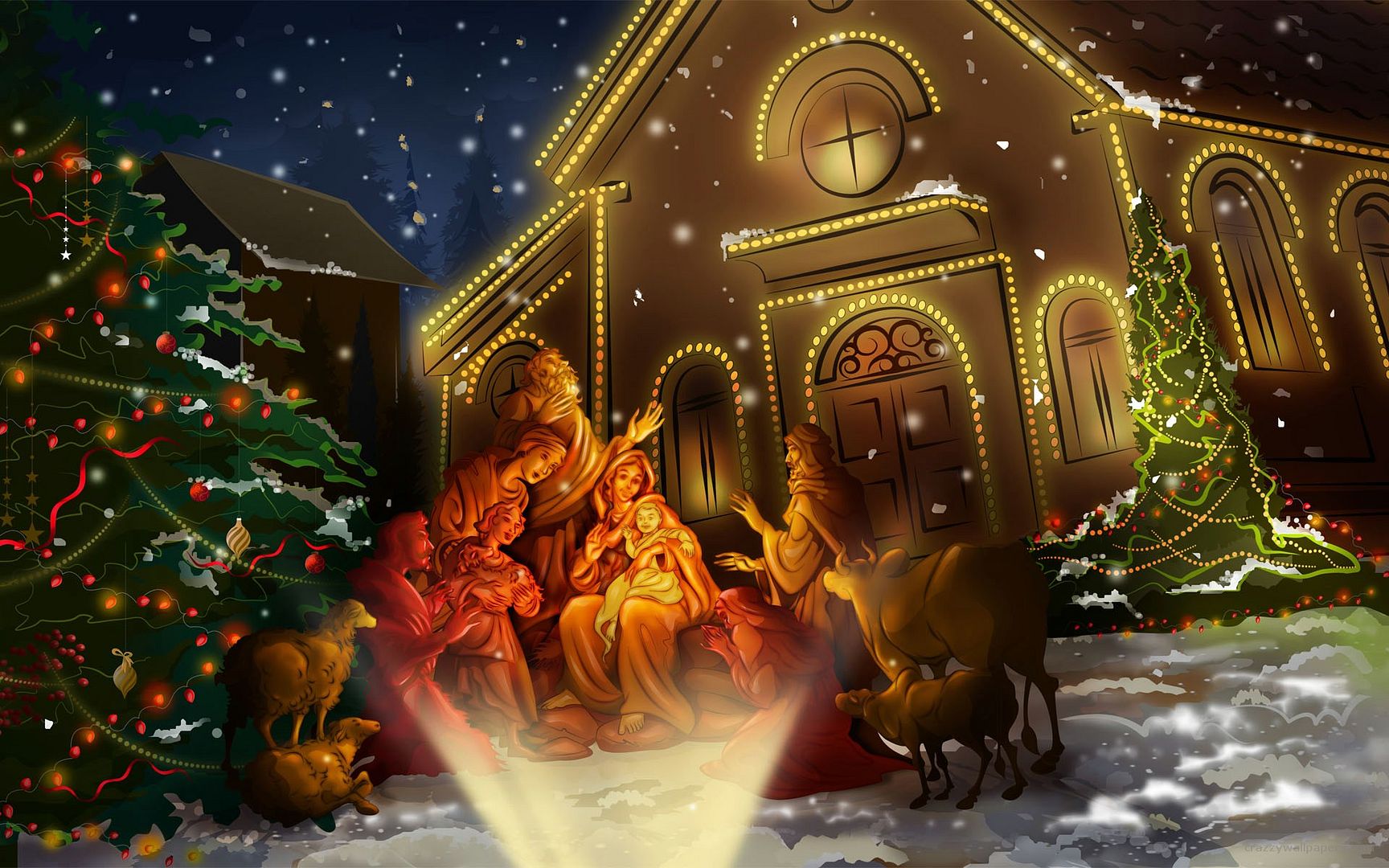 Beautiful Christmas Background
Santa Claus on Christmas
Simple Merry Christmas
Beauty &the Beast Christmas
Christmas Night Snowfall
Santa Claus with Deer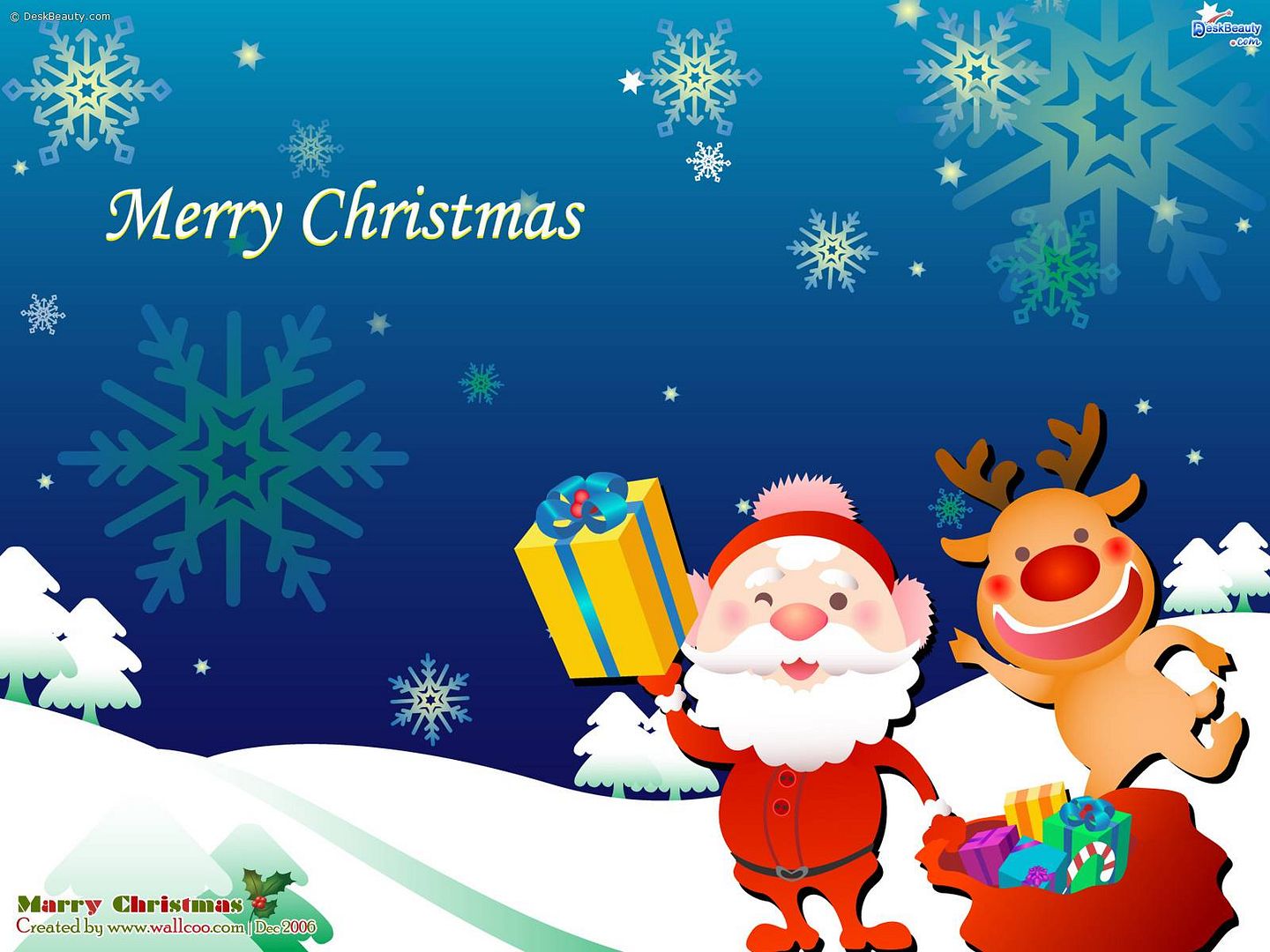 Santa Claus and Snowman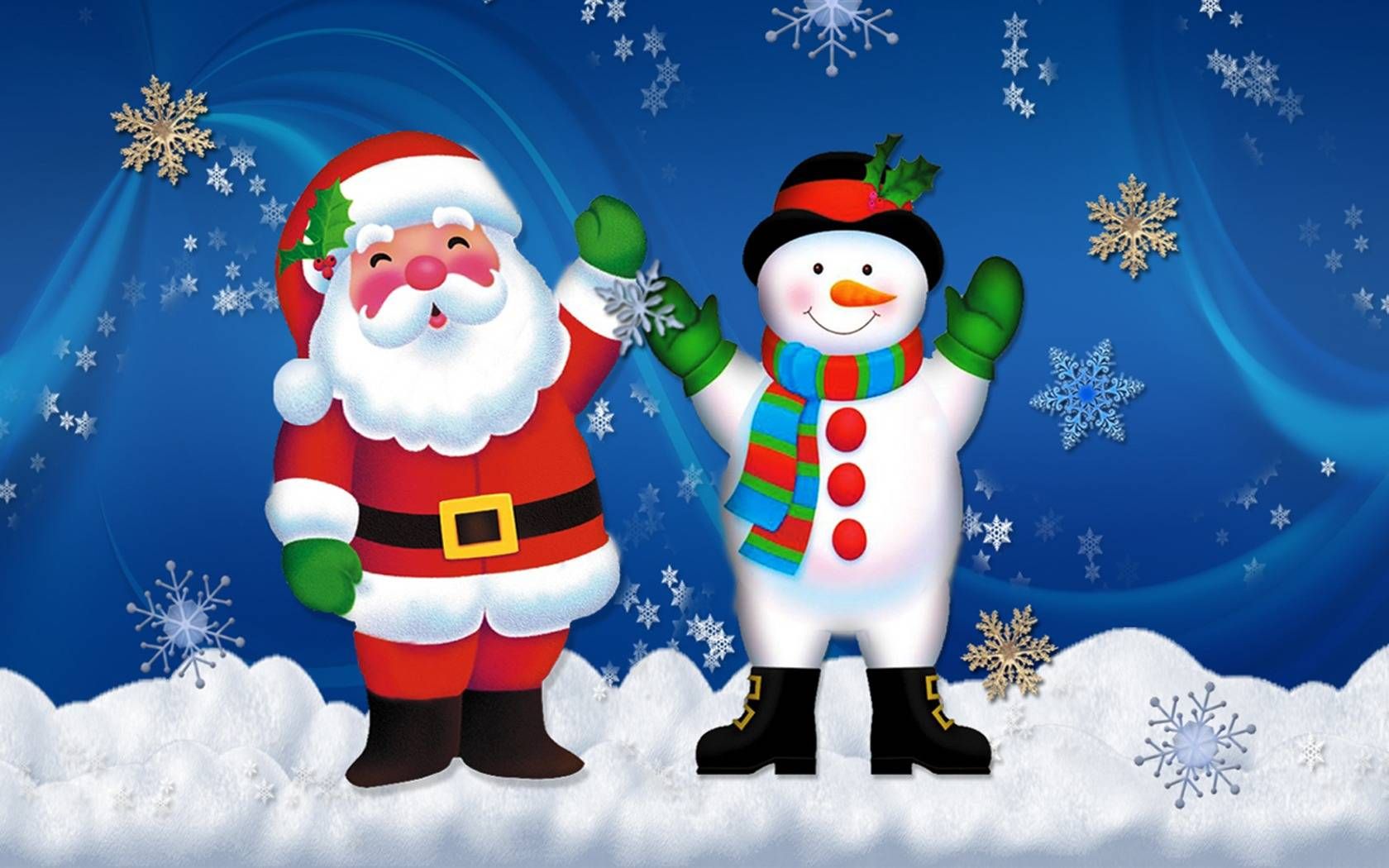 Disney & Santa Claus
Disney Christmas Wallpaper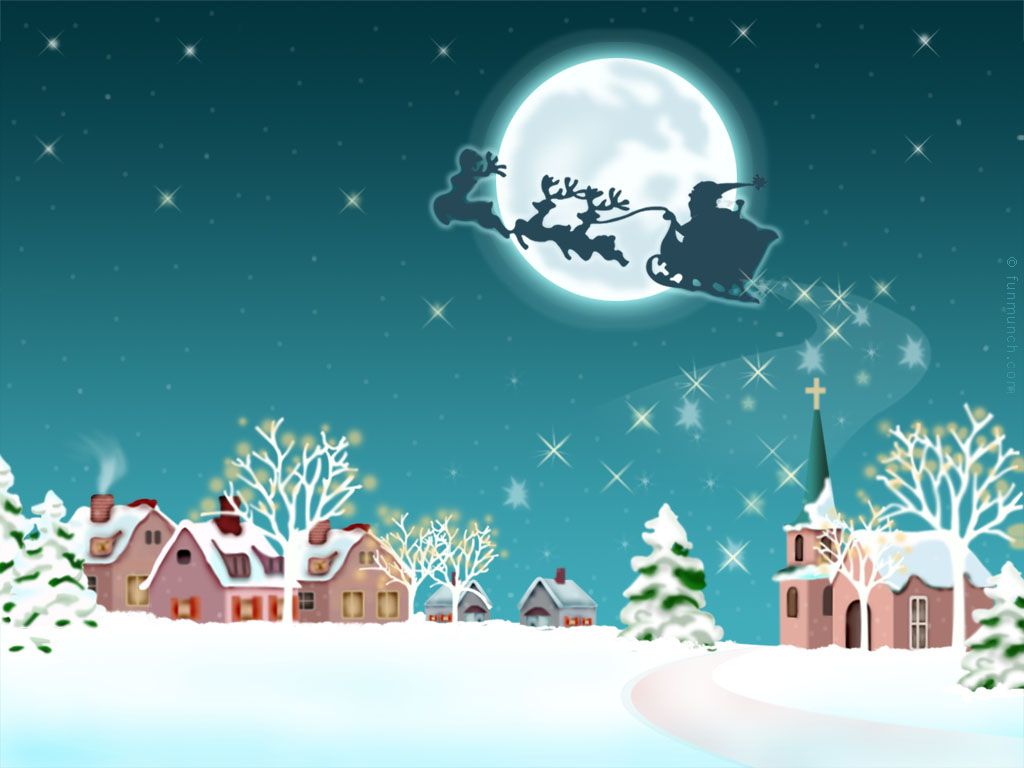 Christmas Candy
Winnie the Pooh Christmas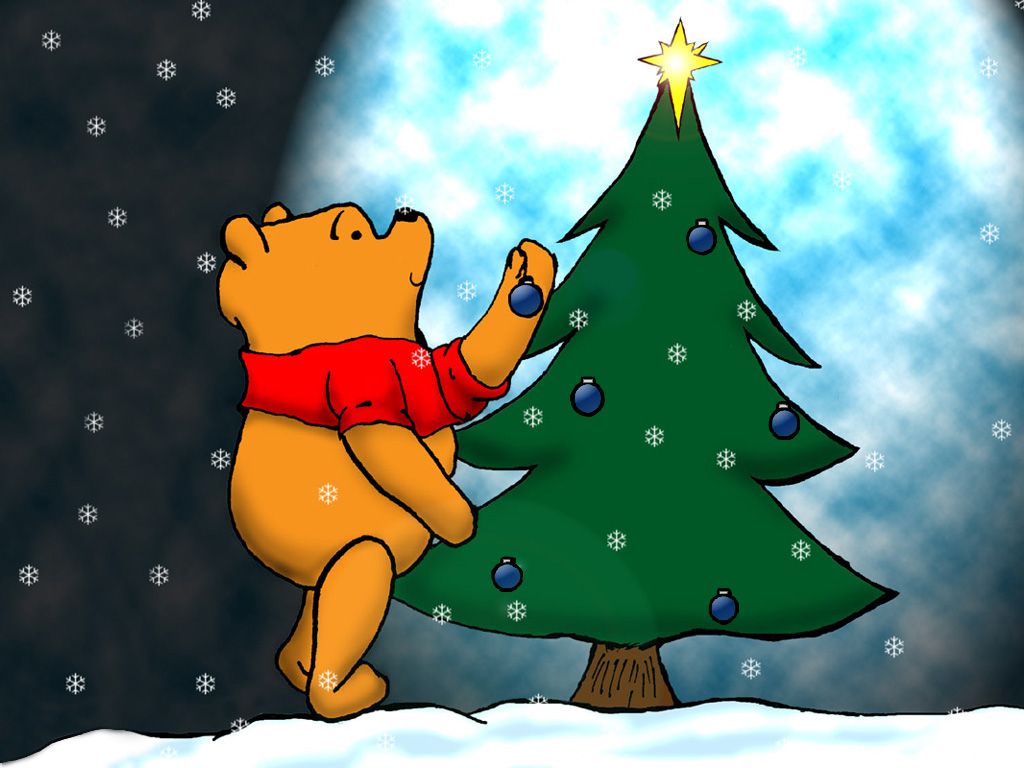 Santa Sledge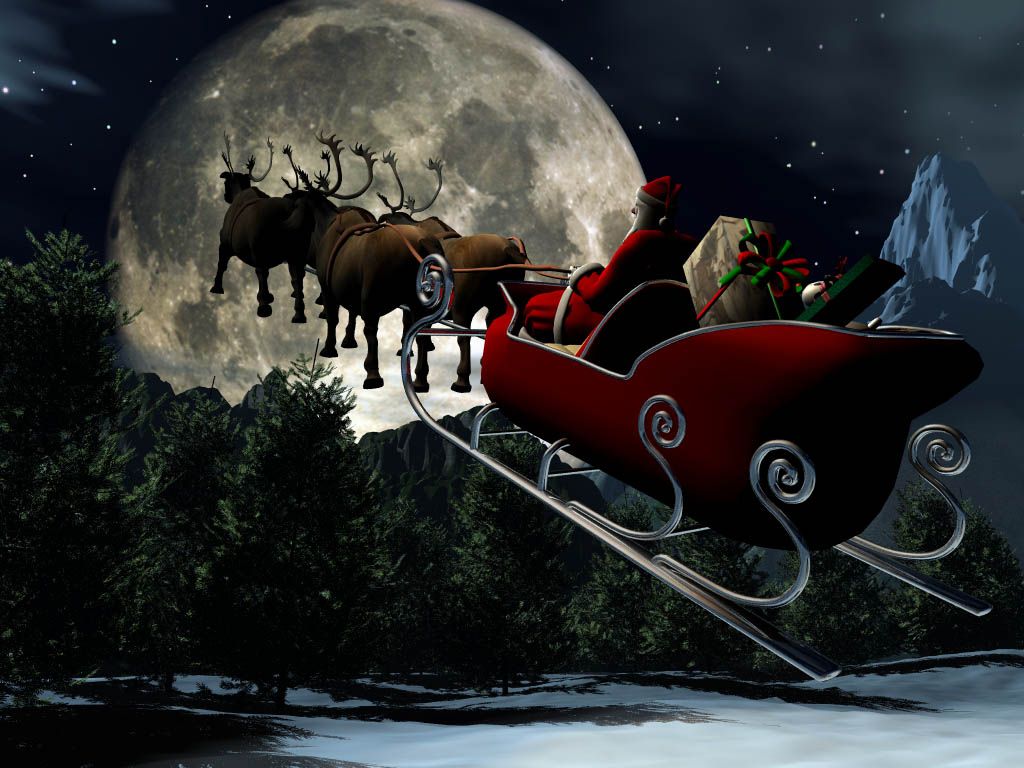 Santa with Christmas Gifts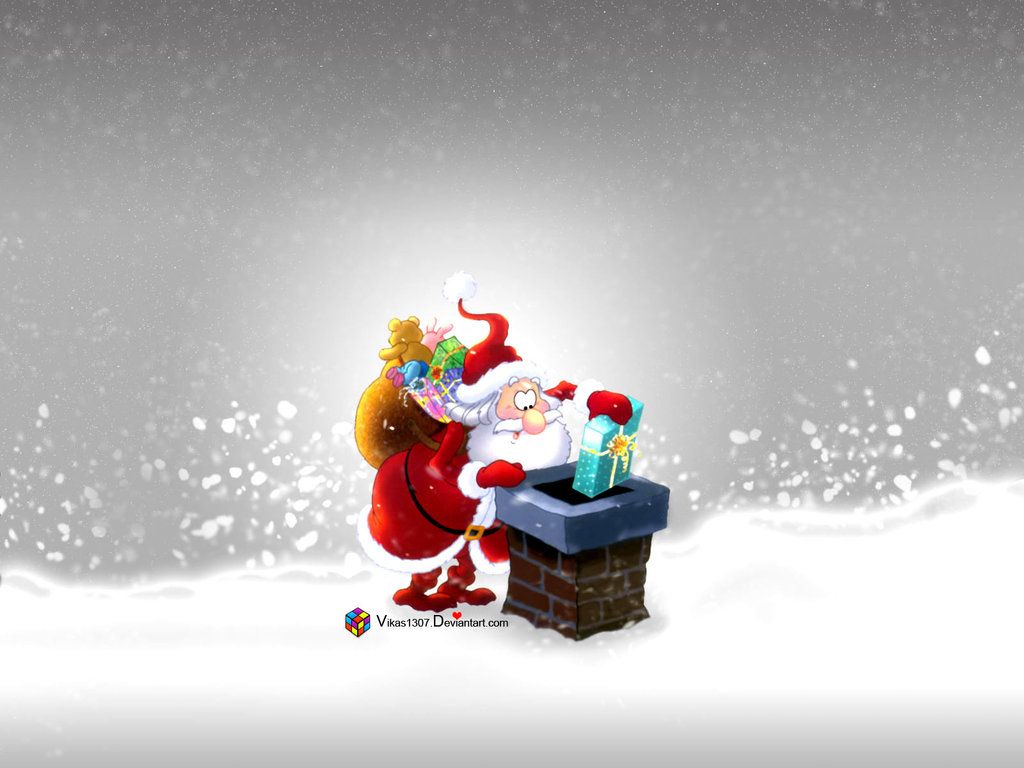 Christmas Happy Holidays
Christmas Gifts
Merry Christmas Text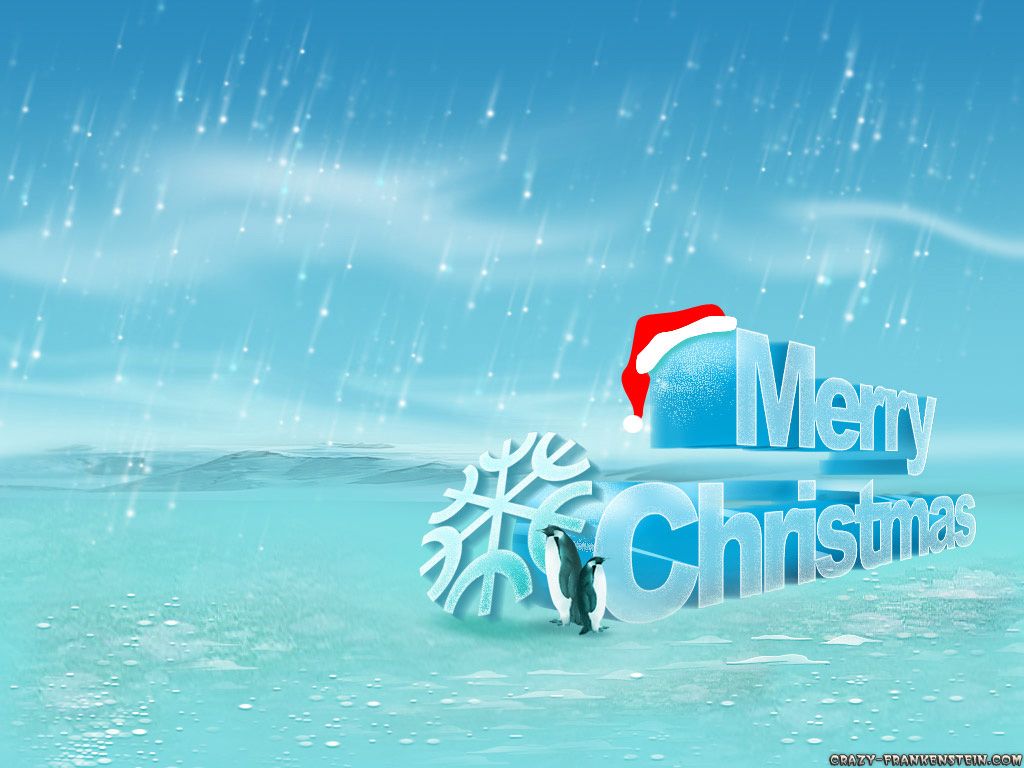 Santa Claus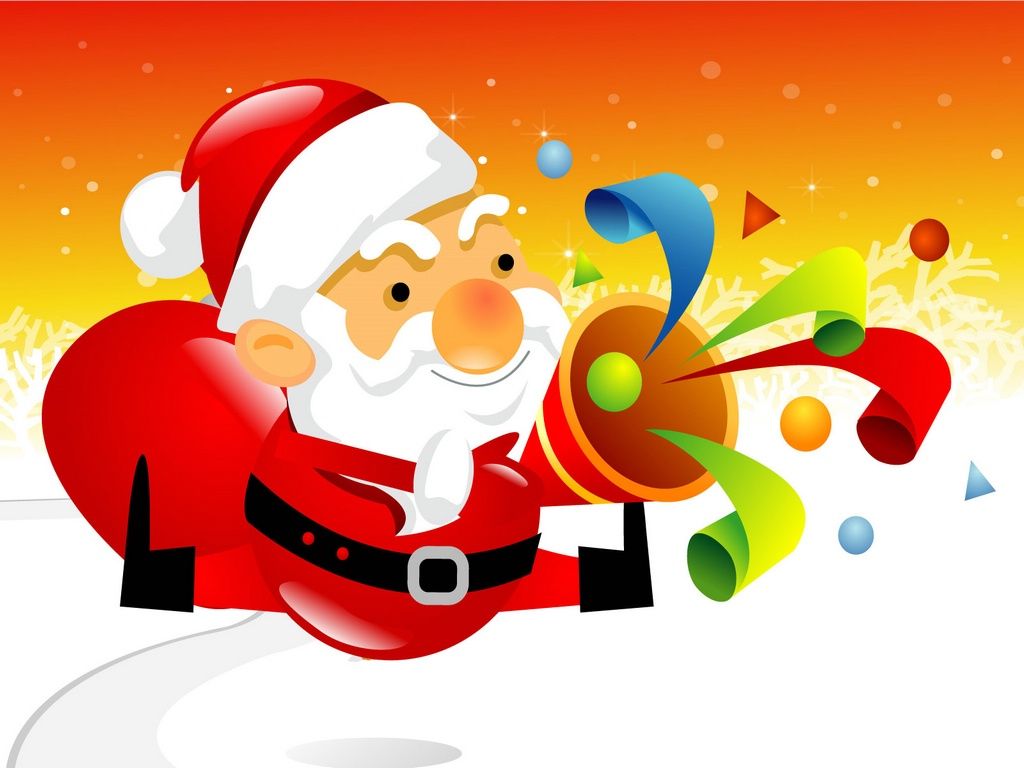 Santa Claus with Coke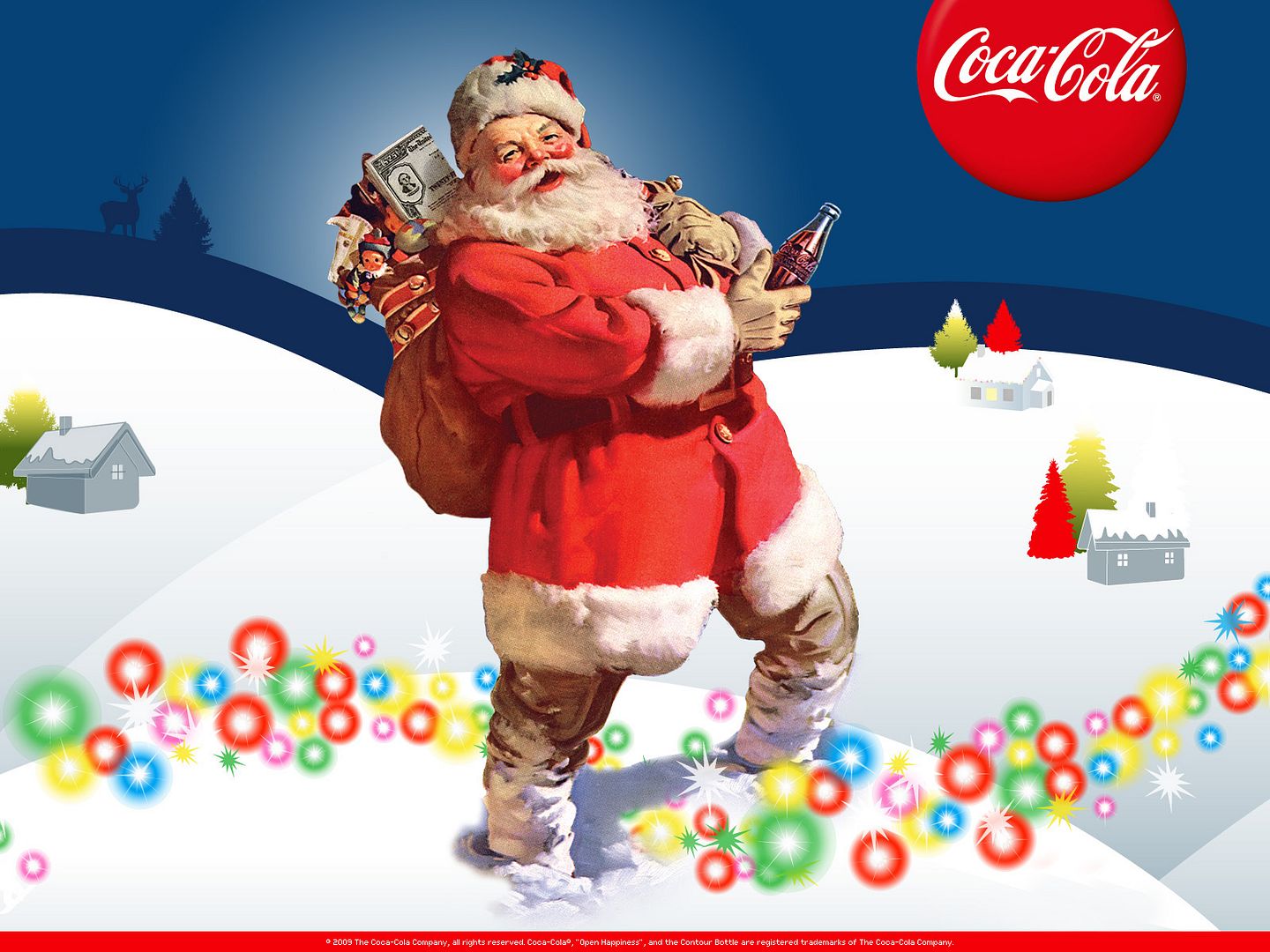 Night Christmas Celebrations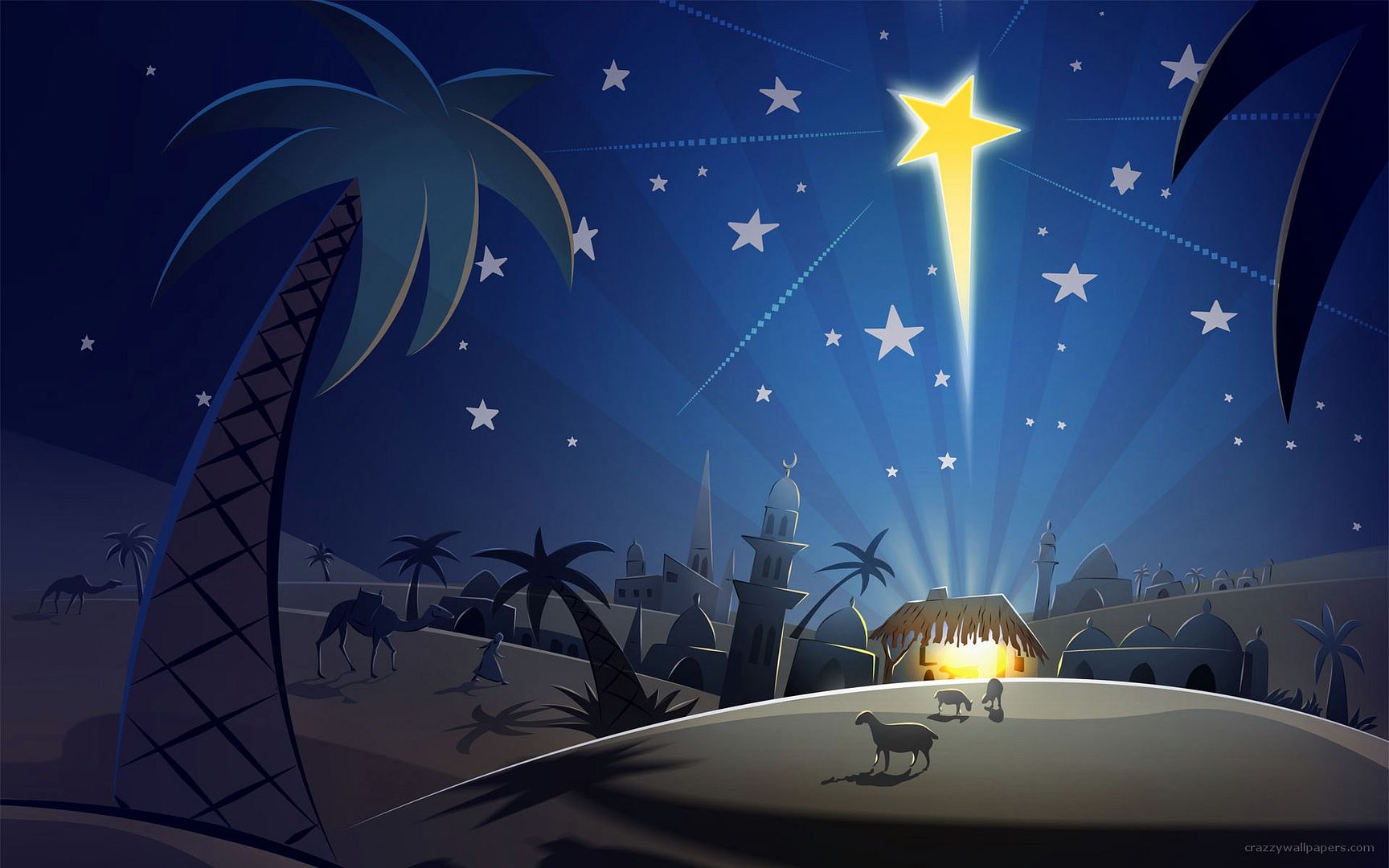 Angry Birds Christmas