You must have seen a lot of CD Covers, but its time to get inspired with creative, beautiful and amazing well designed CD Cover Artworks. Most of the Music CD's have album covers and banners on the front and rear of the CD Packaging.
Since the starting of the use CD Covers, it has proved itself a crucial part of promoting Music CD's and Albums. And it is the Album Cover which gives the Album an identity. While going through DeviantArt authors and designers, I came across some brilliant CD Cover Designs by many of the artists.
And not only Album Covers, you can see these album pictures while listening to music on your phones and on computers as album art covers. So, these covers not only serves as component of CD albums packaging but also help in creating a sensation among peoples around the world.
For those who design these covers and who want to, you just need to know that the CD Album Cover size is mostly above half a thousand pixel and is always square in shape. Hope, these covers serve as inspiration for graphic designers.
SILA – 2nd ALBUM II
Desktopography Sacred Abandon
Born This Way
Hollywood Undead
Big Time Rush
Non Cadenza
RIDIUM's : Traveler
Learning How To Live
Follow Me Cover Art
Fresh Flow – GIOIE e DOLORI
Tan "Isaret"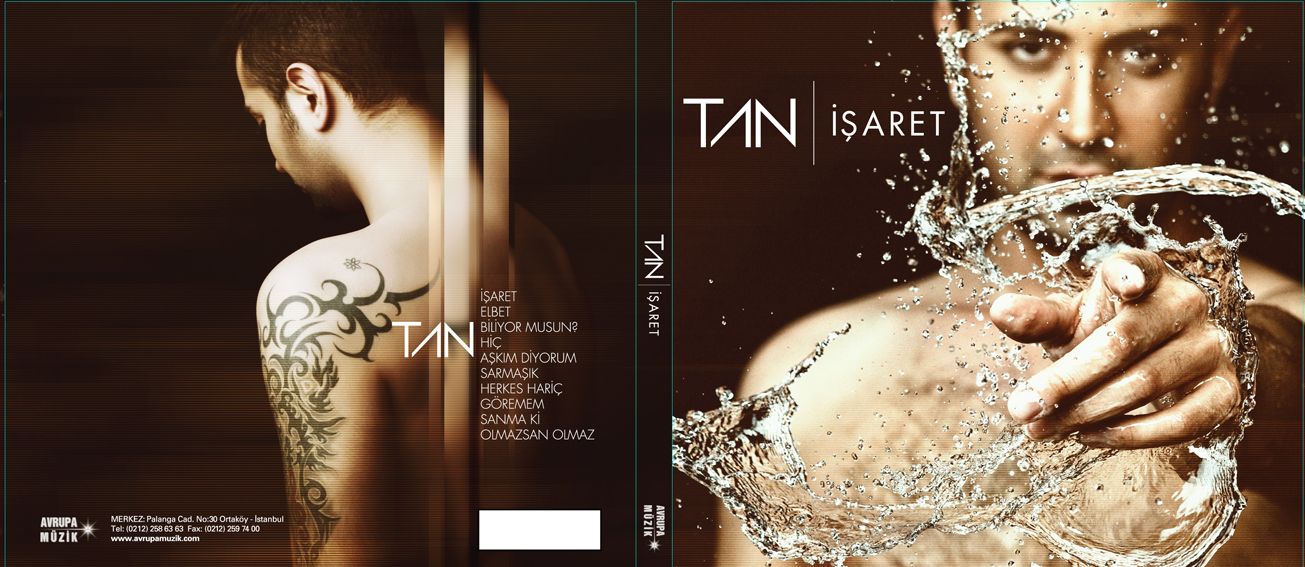 PNTI – Cubistic Fantasies
Exordium
ON.TRAX VOL 5
The Kiss
VNV NATION of Faith and Power
Welcome To An Anti-Tomorrow
The End Result
Trophy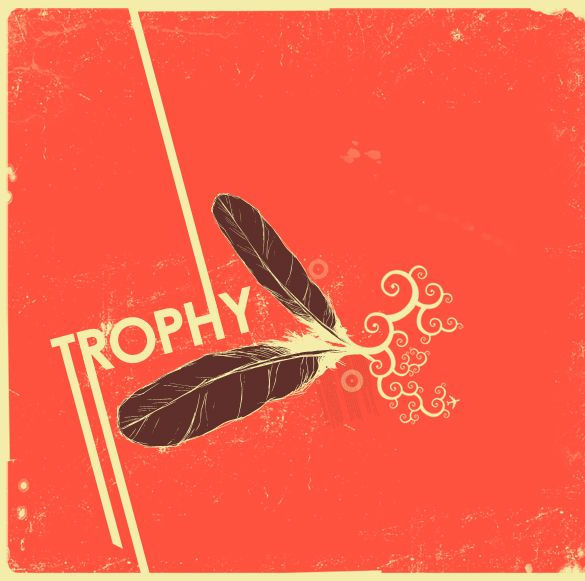 Dirty DUBSTEP