In past era of 60s and 70s, camera were able to shoot only black and white, so it was like a tradition to capture only B&W Photographs. You were not having any option other than capturing colorless photographs. But in today's era, Black and White Photos is a trending concept, and people discover new ways to capture B&W Photos.
Black and White Photography is technique in which photos must be taken in very less ISO values and minimum saturation. Here are some good wallpapers. Whenever we capture photos through our Camera or iPhone or with any phone, like portraits or landscapes, we never think how it would look after applying Black and White filter, and we keep the original captured photograph as it is. I must say, you should try Black and White filters on your portraits and stable photographs, and surely they will look pretty good.
We have gathered up previously HD Gaming Wallpapers, Halloween Wallpapers, Amazing Spiderman Wallpapers, and Macbook Pro Retina Wallpapers, so be sure to check them out and they will surely interest you.
Abstract
Girl in Beach
Microspur Cat Photo
City from the Top
Stadium View
Black & White Building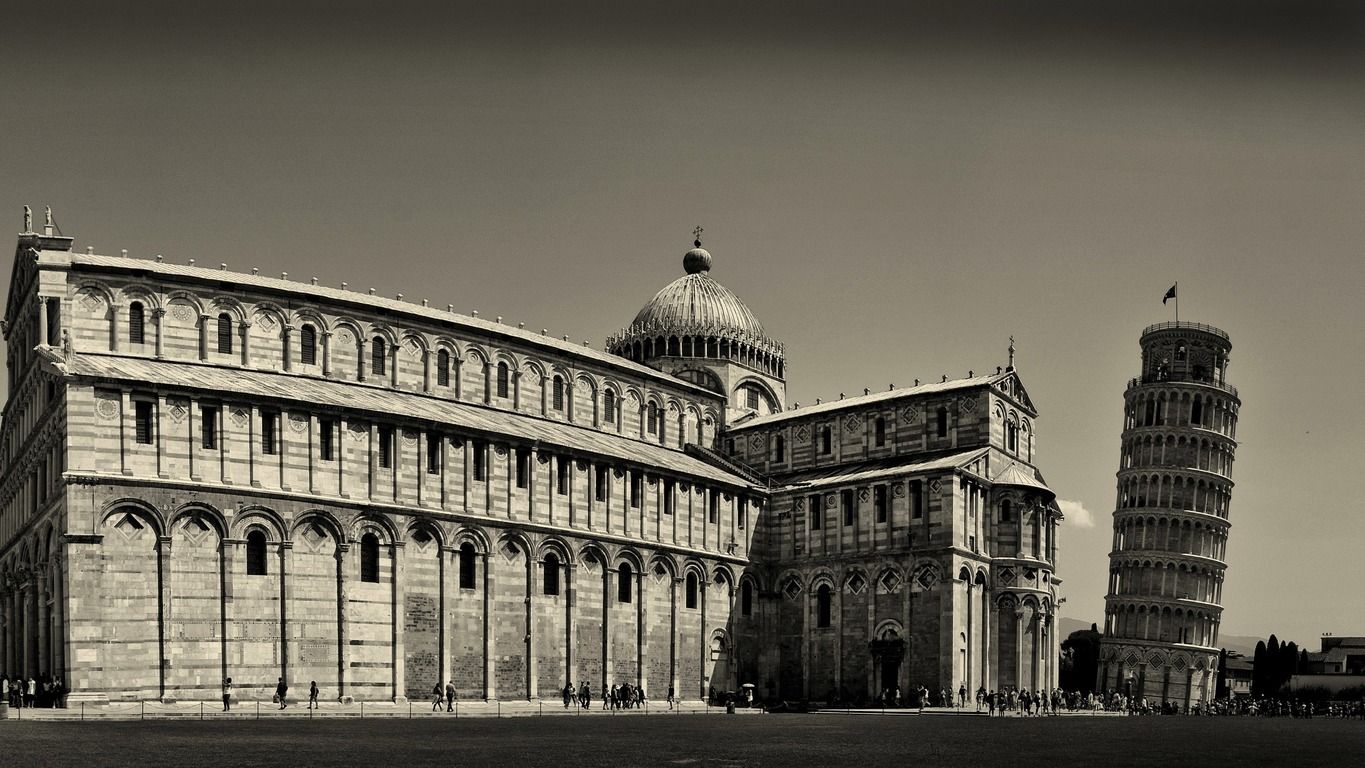 Piano
Landscape
Scene Black & White
City from the Top
Chess Board
Women's Portrait
Tree Black White
Water Droplets
Awesome Scene Landscape
Icy Landscape
Women in Black & White
Flower Focus with Tilt Shift
Winter Landscape View
Black & White Mountains