3D Wallpapers are different kind of wallpapers which have retina effect. There are lot of High Quality Desktop 3D Wallpapers online and we have best 50. Best 50 means, they are not like the wallpapers you see in daily life, they are much more amazing and will look perfect on your Desktop.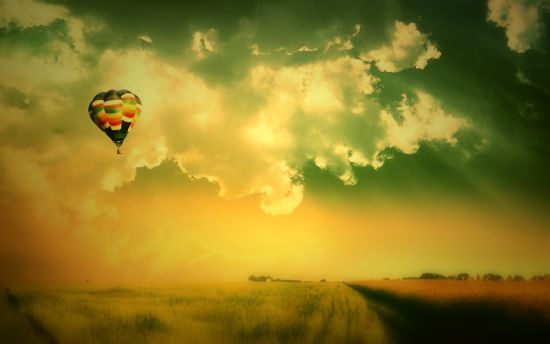 3D Wallpapers gives Natural Effect, they look like as they are really in front of us. We have gathered up some amazing High Quality and Inspiring HD Desktop 3D Wallpapers which will make your Desktop look really cool.
Actually 3D Wallpapers are based on 3D Computer Graphic which works on each of the axis effect. They are created using 3D Graphic Applications and Software like Maya 3D, Photoshop and others. You need a lot of knowledge and designing skills to design your own Desktop 3D Wallpaper. Below are the articles you may like.
 Amazing Desktop 3D Wallpapers