I would like to become Spiderman, this is what I used to murmur when I was kid, and even now. Jag Nagra is amazing illustrator guy who made some illustrators of the super heros we are seeing since we were kid.
And not only super heros, Jag Nagra has made brilliant and creative other illustrations too which depict faces of various kinds of people we see around us. I have seen other illustration arts too, but this is something to stand out. I mean these are creatively vectorised and the designer has brilliant ideas which can be seen in the illustrations.
He have already compiled a list of 365 such illustrations arts and the notification says the work is in progress, so there is more to come out of the box. There are some more compilations there like these, of animals, the different types of mustaches, different kinds of robots and some other things I am not aware of even now and figuring out those on Google.
Commander Steel
Cyclops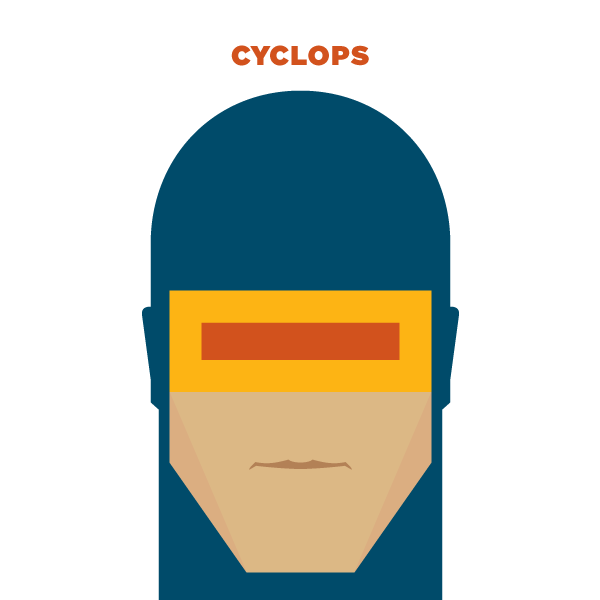 Black Panther
Red Tornado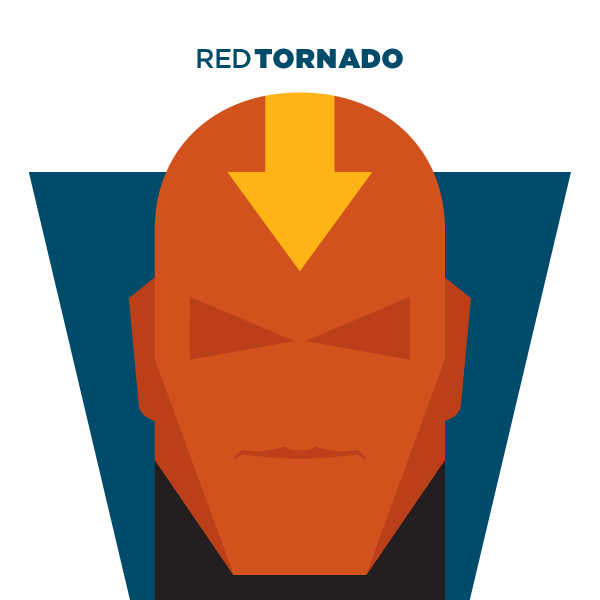 Charlie 27
Speedy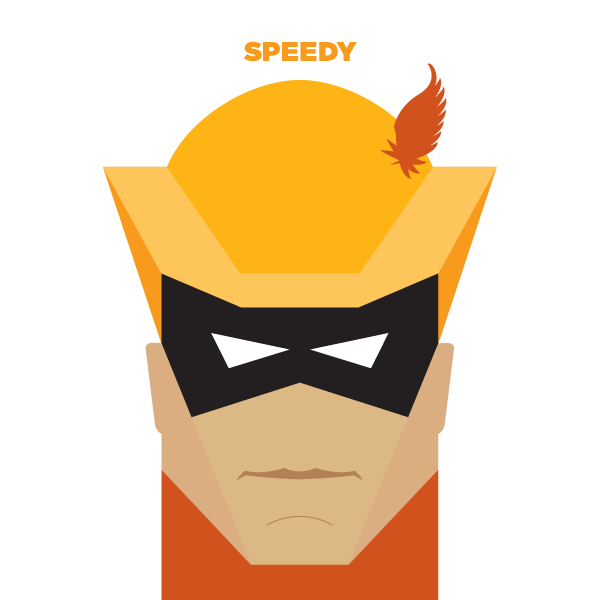 Orion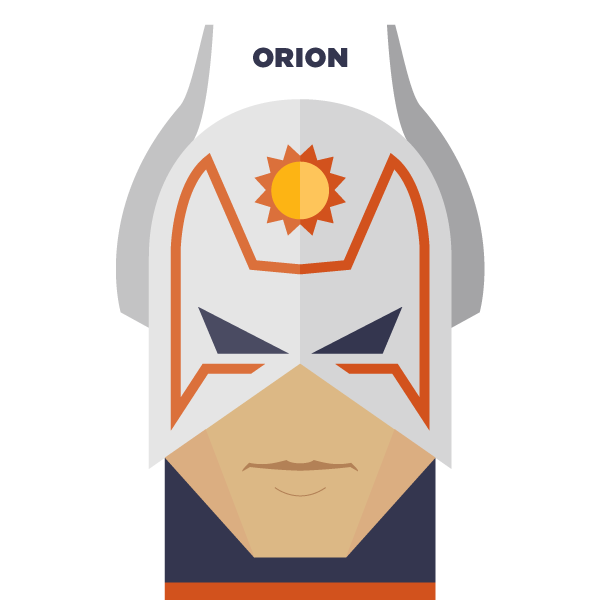 Dr.Manhattan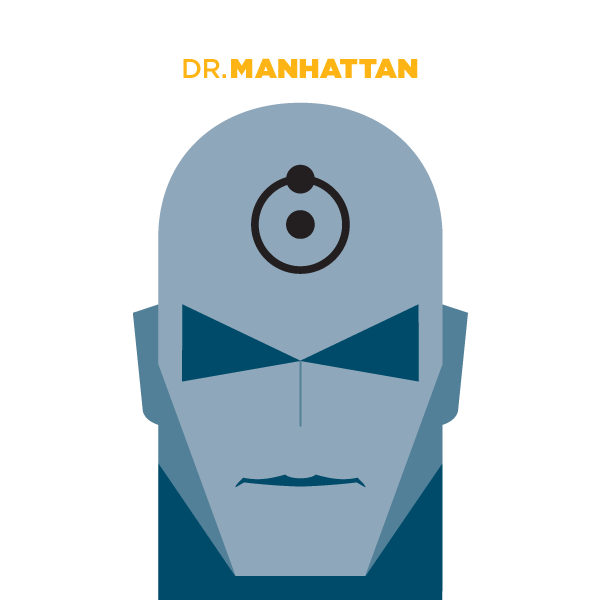 Mr.Terrific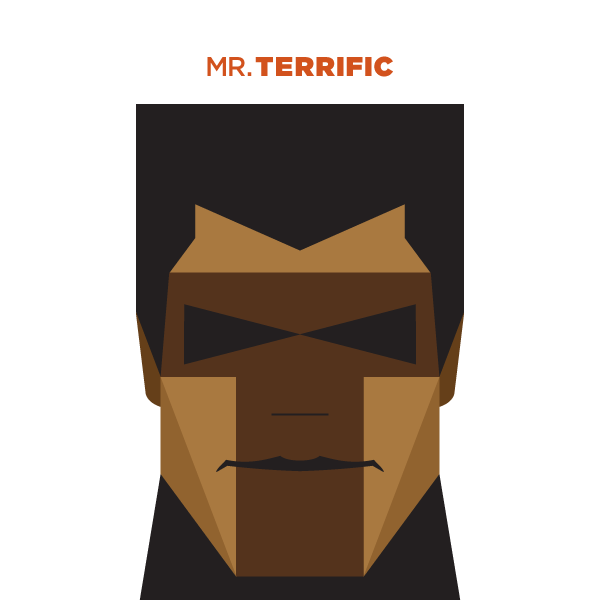 Jack of Hearts
Yellow Jacket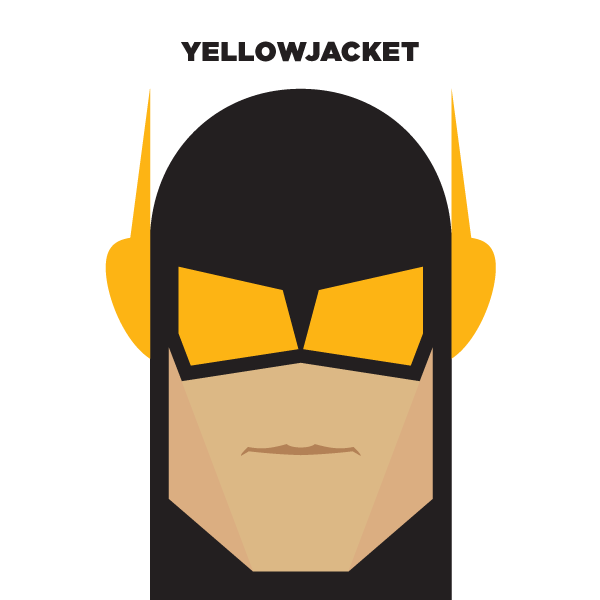 Hawkeye
Deadman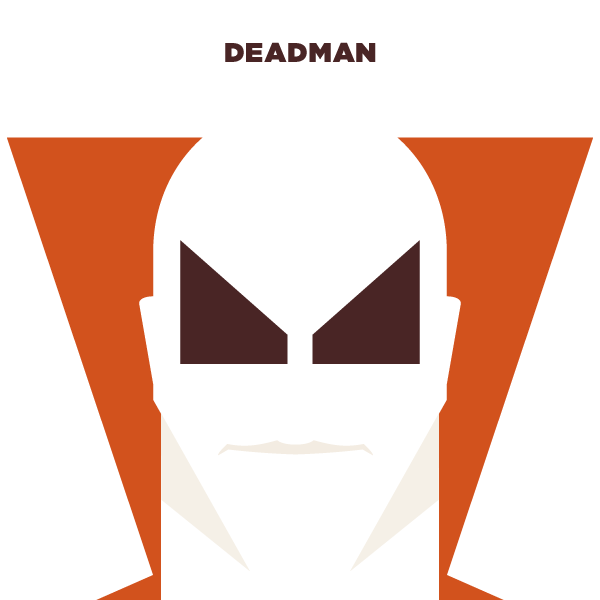 Nighthawk
B'Wana Beast
Crimson Avenger
The Ray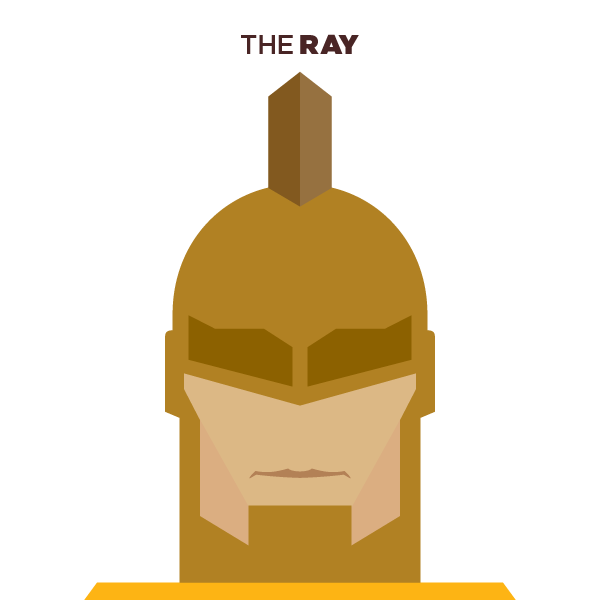 Green Arrow
Hawkman
Dr.Mid-Nite
The Falcon
Green Lantern
Captain America
The Flash
Wolverine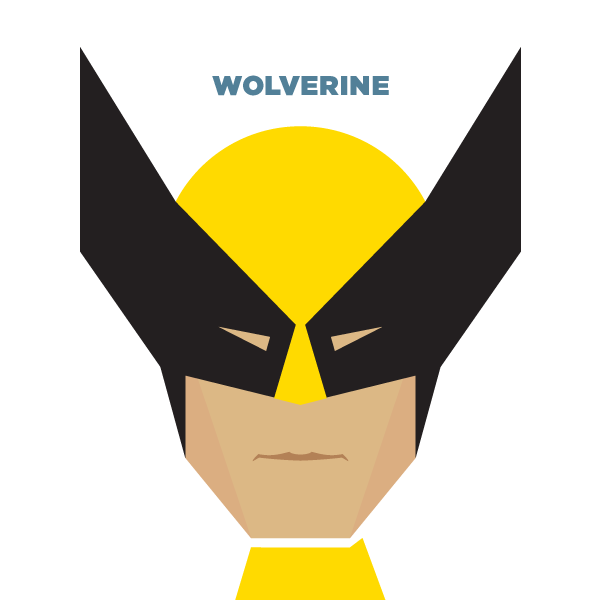 All the credit goes to Jag Nagra, the creator of all these illustrations. Thanks for contributing this world such great cartoons of super heros, but I miss spiderman here.