I always use Minimal Wallpapers on my Android Phone as it become somewhat messy with other wallpapers. I always uses light color backgrounds , wallpapers which don't clutter your desktop. some wallpapers are just damn, they hide your desktop icon and messes with windows that we open.
We all love to customize our desktops, except girls, yes they have a lot of icons on their desktops. Boys keep the desktop clean and much better than that of girl's. I have collected up with the most beautiful, attractive and well designed minimalist or say minimal wallpapers for your desktop.
Recommended Reading : 10 HD Abstract Art Wallpapers for Desktop
Hope you would liked these minimal wallpapers. Click the Wallpaper for Bigger Preview.
Arrow Wallpaper
Giraffe Wallpaper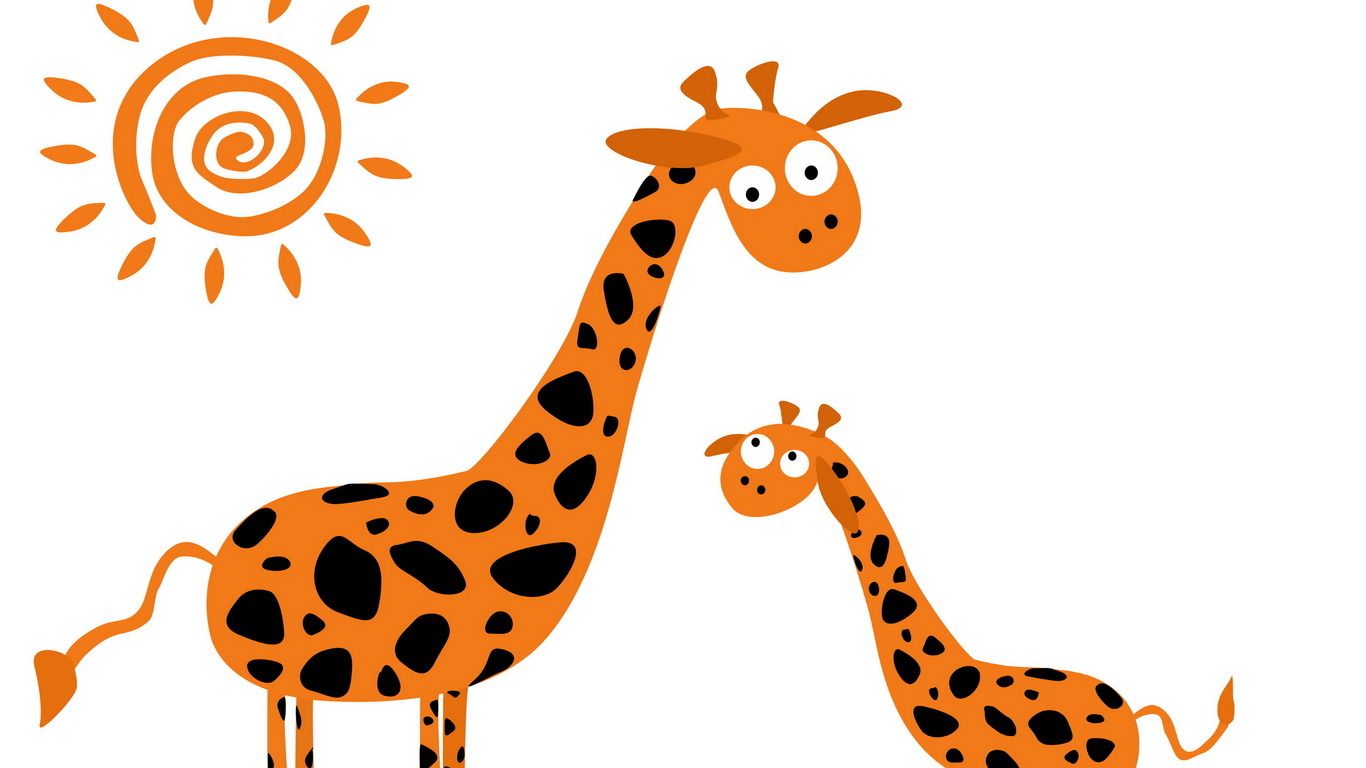 Underwater Wallpaper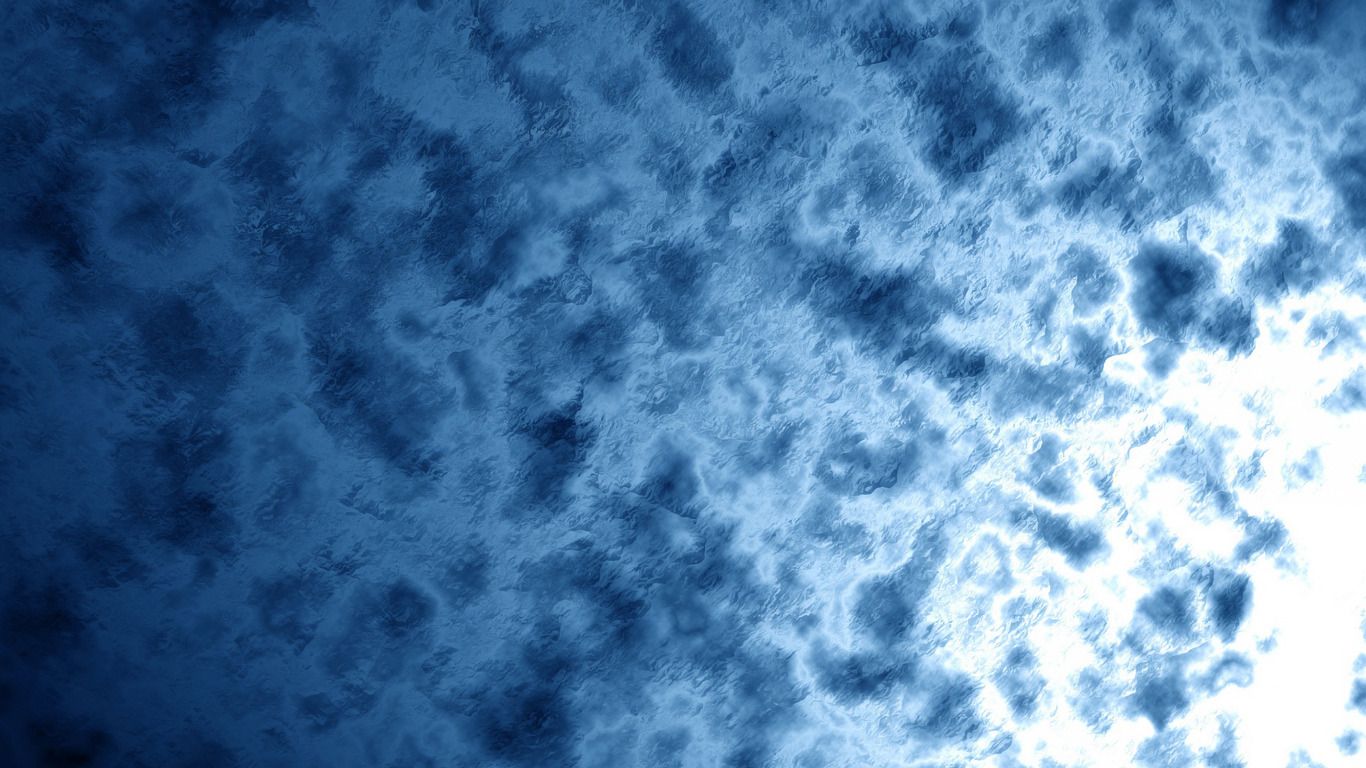 At Work Wallpaper



Orange Cycle Wallpaper
Retro Music Player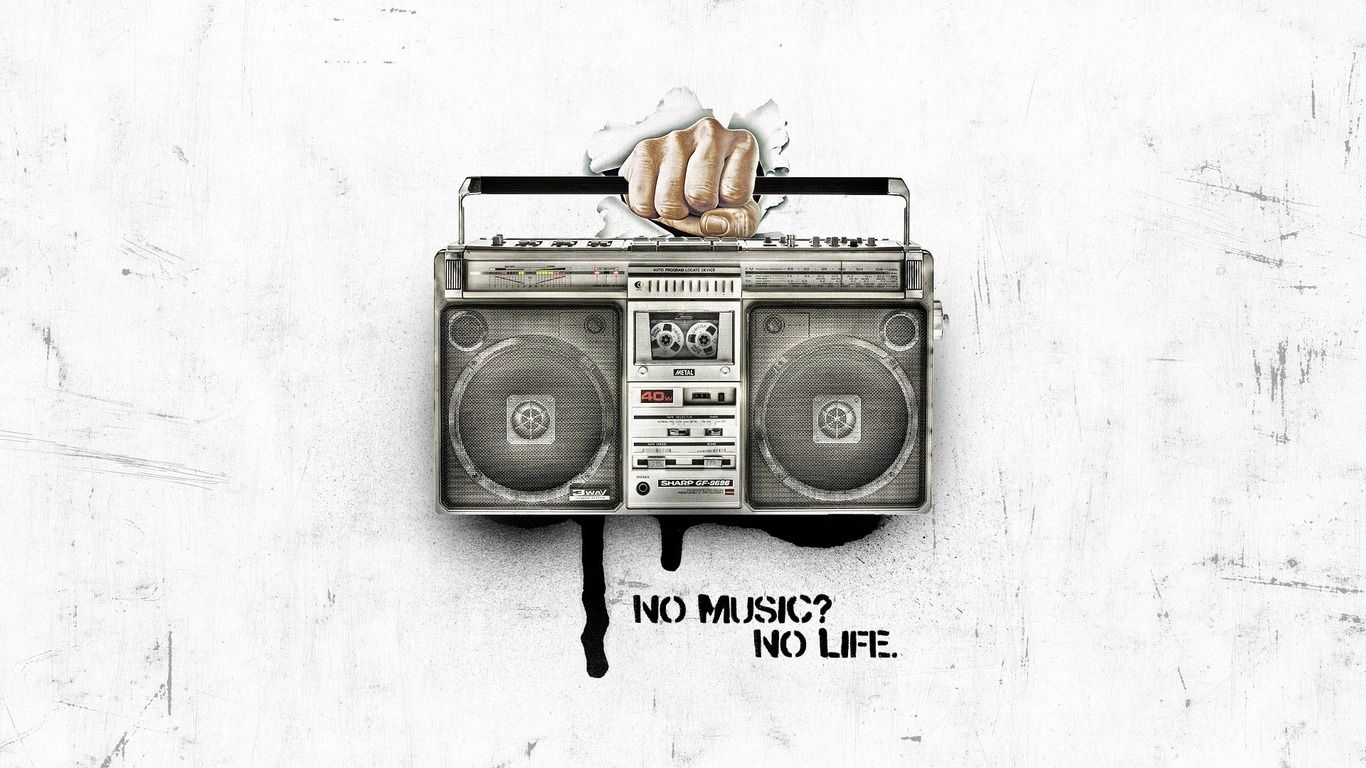 I Am PC Wallpaper
Life Wallpaper



Minimal Balloon Artwork Wallpape

r
Reality is Fictional