Photoshop Coloring Effects are trending nowadays, there are lot of basic tutorials on youtube which we compiled in this post. You can learn how to color black and white elements of a photo or any layer. These are the basic photoshop coloring tutorials for beginners and are somewhat easy to perform.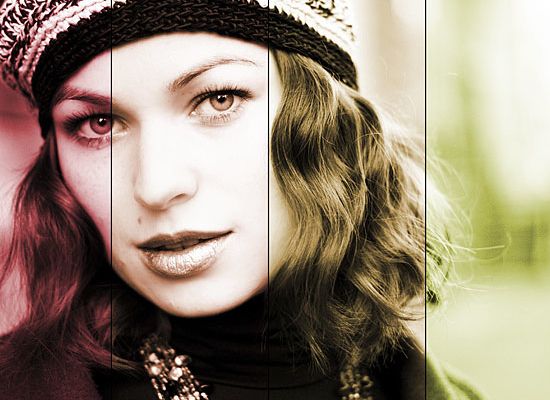 We have compiled up 10 Basic though helpful tutorials for those who are getting started with the basics of Photoshop. I have personally tried these photoshop tutorials and they are working fine until you are using the same version of photoshop or operating system. You can easily learn how you can do photo coloring using photoshop techniques, which are simple to perform.
Here goes the compilation, hope you would like it. Please leave your suggestions and feedback to the compilation, or more relevant resources. More Photoshop resources you may like.
Basic Photoshop Coloring Tutorial
Coloring Comics in Photoshop
Coloring Comics in Photoshop Part II
Selective Color Tutorial in Photoshop CS3
Digital coloring with Photoshop
Add Dramatic Color to Photographs
Fill Color in Drawings
Adobe Photoshop Self Cartooning
Select & Color Line Art
Coloring Manga